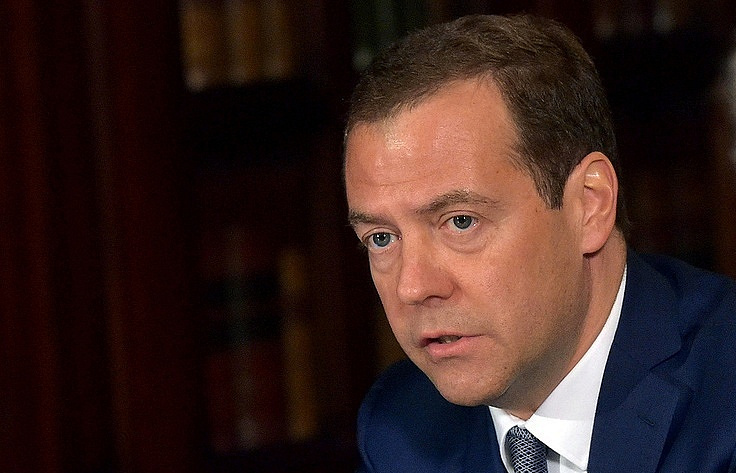 Anti-Russia sanctions are not worth the loss they cause for businesses in the area of Russia's trade with other countries, but Moscow is not going to initiate their lifting, Russia's Prime Minister Dmitry Medvedev said following the talks with his Finnish counterpart Juha Sipila on Friday.
According to Medvedev, the trade between the countries has been "affected" as it has substantially plunged from the peak level of $22 bln worth of trade turnover in 2013. "You are aware of our position: unfortunately, no economic sanctions balance the loss they cause for the business," he said, adding that Moscow is not to "raise the question about sanctions lifting" and "the main task now is to minimize the existing implications."
Medvedev also said that Friday's talks had focused on the measures to enhance bilateral trade and big mutual investments. PM said that the total amount of accumulated mutual investments of the Russian Federation and Finland in their economies exceeds $17 bln. "Our task is to ensure that this investing is fruitful, and that new investments will be in accordance with our bilateral agreements based on the generally accepted cooperation principles," he said.