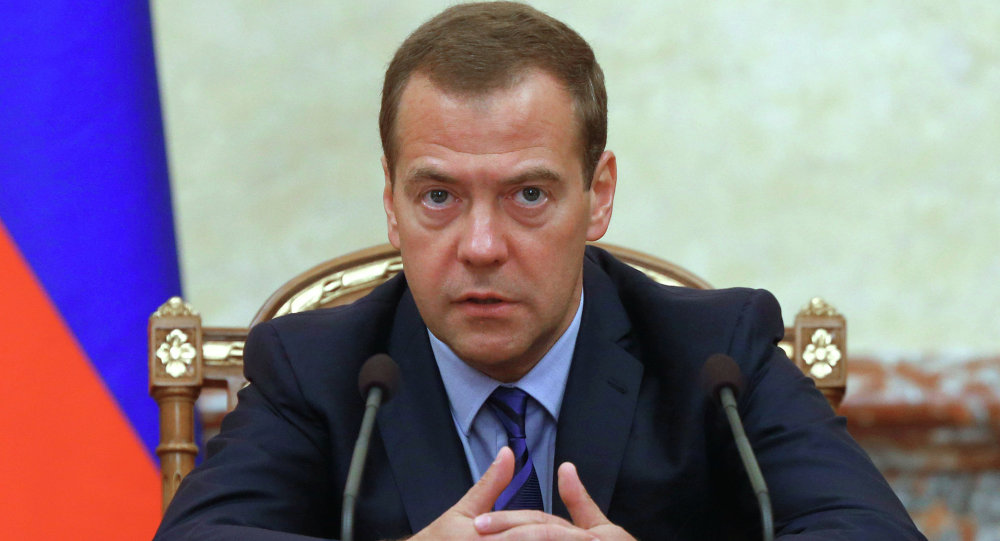 Russian Prime Minister Dmitry Medvedev has hit out against the country's "unacceptable" 170th place ranking for cross-border trade in a World Bank Group report, the Interfax news agency reported Friday.
"We are working towards speeding up procedures for checking freight crossing our borders. We have all kinds of problems in this area," Medvedev told government and business representatives at a conference aimed at improving Russia's investment climate.
"We're 170th in the Doing Business rating. It's such a bad result. It's unacceptable. We need to simultaneously develop international cooperation and develop the export sector," Medvedev said.
The World Banking Group's Doing Business Report ranks 189 national economies based on 11 areas of business regulation.
Russia was ranked 51 overall, up from 54 in the 2015 report. Russia was ranked 120 in 2011, prompting President Vladimir Putin to sign the "100 steps" decree with the aim of raising Russia's ranking from 120 to 20 by the year 2018.