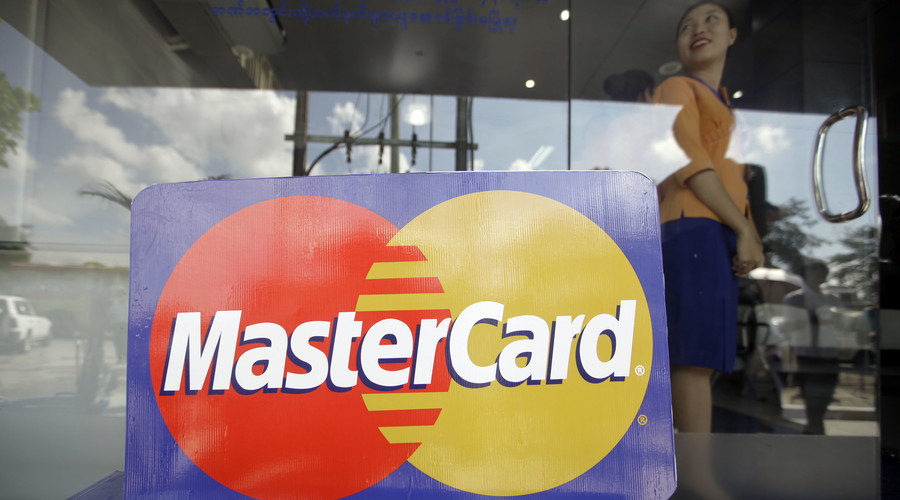 The MasterCard global payment system expects double-digit growth in credit card transactions in China provided Beijing opens its domestic transactions to foreign companies. At present, the Chinese market is dominated by the state-backed UnionPay.
"That's going to change with China opening up. We will be able to process domestic transactions just like a domestic national player," Ling Hai, co-president for MasterCard Asia Pacific told Reuters.
"If you truly gain full access and get it right, China is a game-changer. China is the future in terms of the consumer market. It will contribute a great deal in terms of spending and volume," he added.
The payment system's targeted growth could be reached with the help of the e-commerce boom in China.
According to Ling, MasterCard has processed millions of cross-border transactions for retail giant Alibaba.
On November 11, Alibaba made a record $14.3 billion in sales on Singles' Day, a Chinese holiday intended to celebrate single life. This is more than double the e-commerce sales in US from Thanksgiving, Black Friday, and Cyber Monday combined. Alibaba has been holding sales this day since 2009. Last Wednesday's $14.3 billion smashed 2014's total of $9.3 billion in gross merchandise volume.