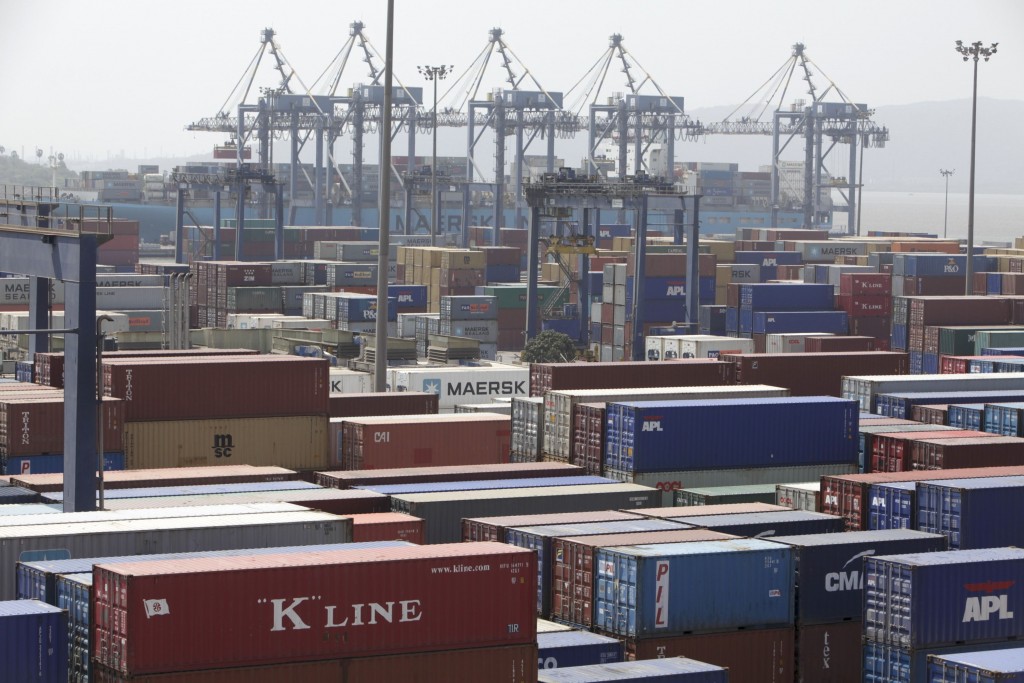 NEW DELHI: Looking to given some relief to exporters facing challenging conditions in the developed markets, the finance ministry has raised duty drawback rates for exports for many sectors including engineering, marine, leather and textiles.
"These revised rates are based on average incidence of customs, central excise duties and service tax related with the manufacture of export goods and involve substantial total drawback for exporters," a finance ministry statement said on Monday.
These sectors will get more by way of refunds.
Rates have been raised by 2% for engineering goods, frozen shrimps and host of marine products, leather goods such as wallets and textiles goods. Increase in drawback rates for engineering goods follows increase in duties on steel.
The government has also made a provision for provisional drawback to exporters for brand rate of drawback.
"Apart from the rate changes, many new items have been included to better differentiate export products with higher duty incidence and also to address classification issues. Brand rate route has been extended to wheat export," it said.
These new rates will come into effect from November 23.