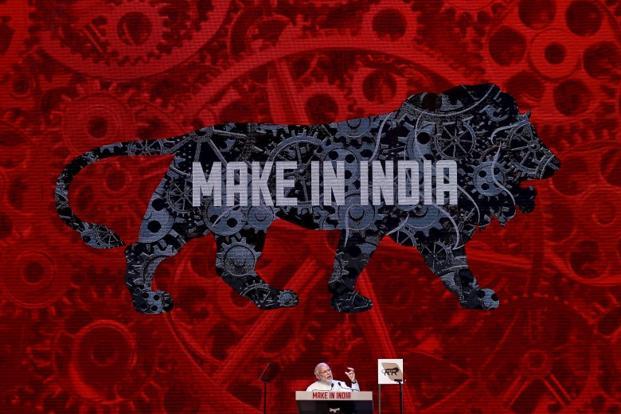 Mumbai: The Make in India week in Mumbai, which concluded on Thursday, has resulted in investment commitments worth Rs.15.2 trillion across various Indian states, Amitabh Kant, secretary, department of industrial policy and promotion (DIPP), told reporters.
Of this, about 30% of the investments fall under the foreign direct investment (FDI) category, he said, adding that these commitments are those that the DIPP and other government agencies have been able to collect information about. "There may be more investment that has been committed but which we have not been able to get information on," he said.
Maharashtra, which hosted the Make in India week, has bagged more than half this investment commitment.
Chief minister Devendra Fadnavis said the state has signed 2,594 memoranda of understanding (MoUs) worth over Rs.8 trillion. These MoUs would create more than 3 million jobs in Maharashtra. Fadnavis said the investment was spread across the state and that the Vidarbha, Marathwada and Khandesh regions had a share of Rs.1.75 trillion.
"The spectrum of these investment proposals is so large that it covers sectors from real estate to tourism to skill development to agro food processing to animal husbandry. I am sure these investments, and the regions where the investors are putting their money, will open up more sectors and spur more investment," Fadnavis said.
Asked about the rate of investment implementation, Fadnavis said the state had entered into these MoUs after a rigorous process of vetting.
"Each of these MoUs has been vetted by us and we will make every effort to translate them into reality. The investments should not take more time than what is due," he said.
Kant, who will soon exit as DIPP secretary, said the investment commitments would typically take 18 months to three years to materialize, and called the Make in India event and programme a big success.
"Since the prime minister launched this initiative, we have been able to create a sense of competition among states. We have promoted an investment-enabling environment and encouraged design, innovation and start-ups. The Make in India week offered a platform to investors, governments, countries, CEOs, consultants, diplomats and companies a common to come together and discuss business," he said.
The Make in India centre in Mumbai's Bandra Kurla Complex registered more than 100,000 business enquiries from 13 to 18 February. The grounds where the event was held saw nearly 600,000 visitors, 150 events, 215 exhibitions, and 8245 business-to-business, business-to-government and government-to-government meetings.
Kant said that 20 countries were represented and 17 Indian states exhibited their investment credentials. More than 9,000 Indian companies and 2,000 foreign companies participated in the event, along with more than 1,000 CEOs.