NEW DELHI: Railway Minister Suresh Prabhu today invited other countries to make India their base for manufacturing as the government would be investing $120 billion over the next five years to develop railway services.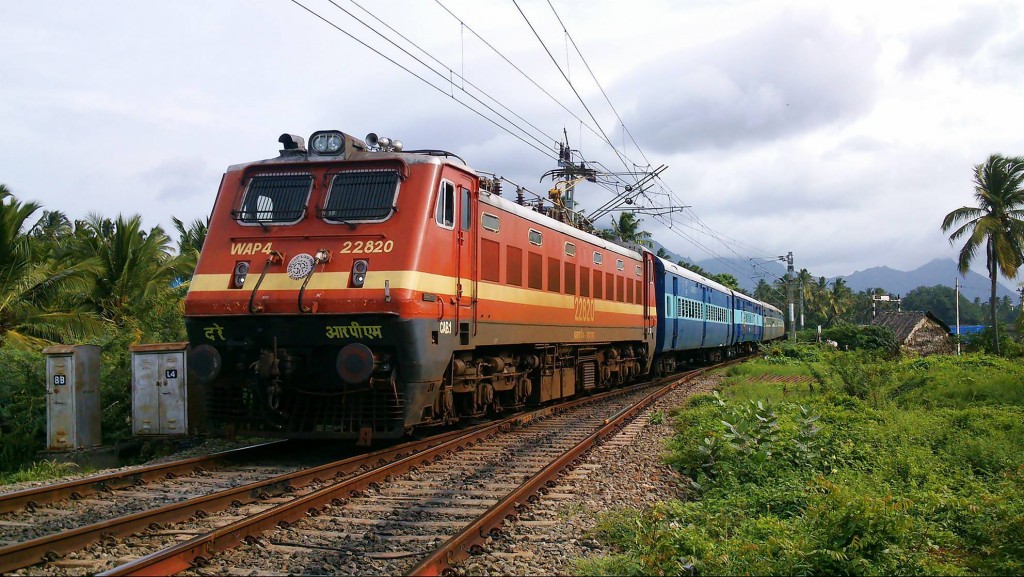 Prabhu said the main thrust of any transport organisation should be on safe and secure transportation with zero scope for accidents and emphasised the need to launch "zero accident mission" with definite timeframe.
"World-wide focus on transportation is safety and it is for Indian Railways as well. It is most important for us to ensure safe travel with the help of latest technology," Prabhu said at an international seminar here.
The seminar on advances in command, control and communication system for main line, Metro and high speed transit systems was attended by many representatives of foreign nations including Japan, Korea, Russia, among others.
He said India has technological collaboration with many countries in rail sector.
Highlighting the scope of investment in rail sector, he said, "The government will be investing about $120 billion in the next five years in railways and the amount will be more in future."
Targeting investments from abroad, Prabhu said India has the advantage of skilled manpower, big market and large manufacturing base and in addition to internal consumption, such manufacturing hubs have export potential.
"There is a positive environment for make in India. We would like to have partnership with other countries to make India a manufacturing hub. Come and make your goods here and then export from here," he said.