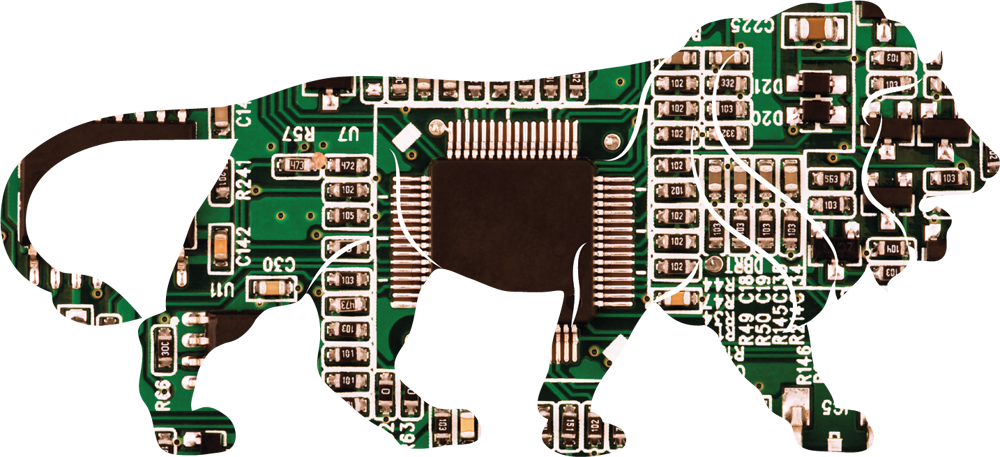 Government has received investment proposals totalling Rs 90,000 crore in the last two months for electronics manufacturing in the country, with significant interest in making mobile phones by local and foreign firms.
"About Rs 90,000 crore worth of proposals were received in the last two months. There is hardly any company which has not shown interest to manufacture in India," said Ajay Kumar, Additional Secretary in Ministry of Communications and IT.
India is already the fastest-growing smartphone market and it is now also becoming the fastest growing manufacturing destination of phones in the world, Kumar told PTI.
Proposals worth about Rs 1.10 lakh crore have been received in the last 12 months from various companies for electronics manufacturing in the country under the Modified Special Incentive Package Scheme (MSIPS). Out of this, over 80% have materialised in the last two months itself.
"There is a significant interest in mobile phones. Now we are seeing a lot of players are coming in, both Indian companies, who were till now importing, as well as foreign companies.
We are seeing that they are increasing their presence and starting to manufacture here," Kumar said.
He named global players like Airbus, Phillips, Thomson, Samsung, LG and Flextronics among those having shown interest to start manufacturing in the country.
According to CyberMedia Research, 24.8% of smartphones shipped in the country during April-June quarter of 2015 were made locally, up from 19.9% in the preceding quarter.
The government has been pushing to promote manufacturing in the country, especially electronics.
While players like Samsung, Micromax and Spice have been assembling handsets in India, firms like HTC, Asus and Gionee have also evinced interest in setting up their manufacturing base here.
In the past few weeks, Xiaomi and Motorola, along with Lenovo, have commenced assembling smartphones in the country through contract manufacturing by Foxconn and Flextronics, respectively.
According to the Department of Electronics and IT, the demand for electronics in India is expected to reach $400 billion by 2020, while the sector has potential to attract $100 billion investment and provide jobs to 28 million people.
The government last month extended the MSIPS policy by five years to boost electronics manufacturing.
The scheme was originally approved by the government in July 2012. It provides capital subsidy of 20% in SEZ or 25% in non-SEZ units engaged in manufacturing of electronics items. The original scheme was for a duration of three years.