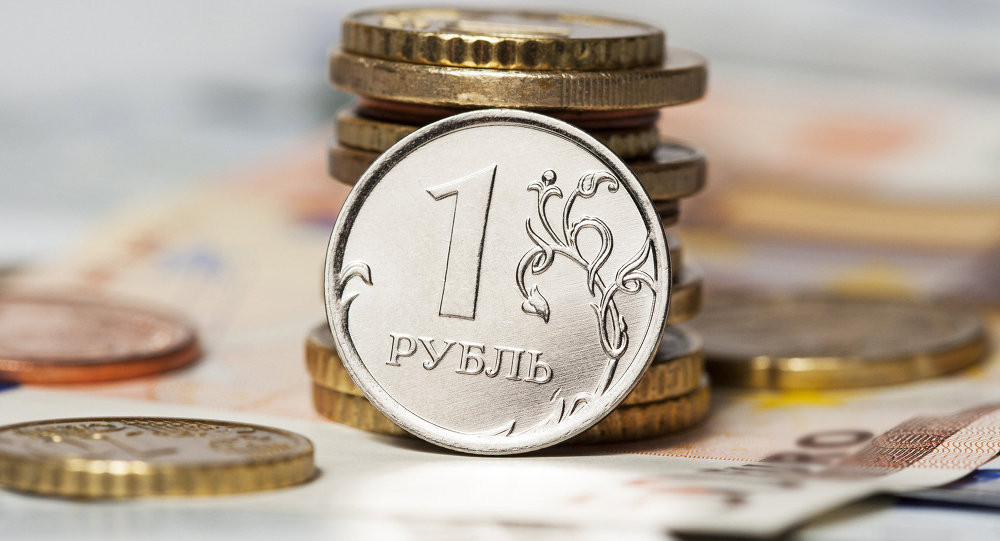 The deficit of the Russian budget at the end of 2015 stood at 2.6 percent of the gross domestic product (GDP), Finance Minister Anton Siluanov said Wednesday.
"The deficit of our budget last year stood at around 2.6 percent of the GDP, this is less than what we had planned – I shall remind that it was a 3-percent level," Siluanov said at the Gaidar Forum.
The Russian government has already made a decision to optimize the budget, the departments have to submit their proposals to cut down spending by 10 percent, Siluanov said.
"The first step, we agreed that all governments and departments, having received corresponding assignments for 2016, pick priorities for these assignments and make decisions themselves to select the most effective spending and cutting out ineffective spending."
The departments will then submit their proposals on the optimization of budget expenditures by 10 percent to the Finance Ministry.