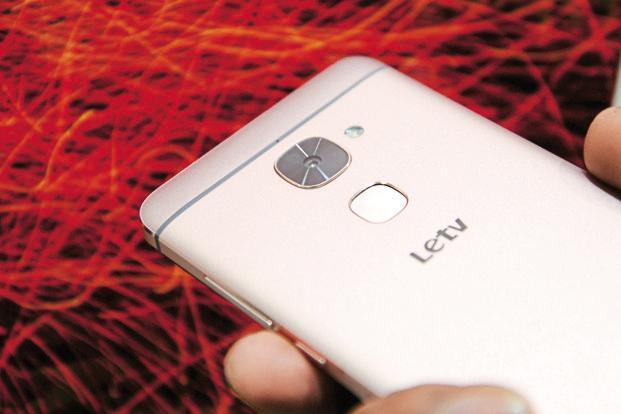 New Delhi: Chinese tech firm LeEco said on Friday that the company touched sales of about Rs200 crore in five days owing to major sale events across online platforms.
LeEco claims to have sold over 200,000 phones and 1,800 televisions on Flipkart, Amazon, Snapdeal and LeMall.com.
"We are almost stocked out for our phones and televisions. The pre-Diwali sale was way better than our expectations," said Atul Jain, chief operating officer, smart electronics business at LeEco. "This indeed is a significant achievement for us given that as a brand we are still less than a year old in India," he added.
Jain expects Diwali sales to give a strong push to LeEco's annual targets. The company that sells close to 500,000 units every quarter is anticipating that in the next six months it will start selling half million units a month.
LeEco recently started selling through offline stores too and already has a presence across 4,000 outlets in the country, including the Delhi-National Capital Region, Meerut, Varanasi, Mumbai, Pune, Chennai and Bengaluru. It expects to reach 65 cities and have a presence in 6,000-8,000 outlets by November-December.
The company's products, launched exclusively on Flipkart, are now be available on other e-commerce marketplaces such as Amazon India and Snapdeal.
LeEco recently invested Rs50 crore towards setting up a facility in the Greater Noida area where it has started to assemble smartphones. Set up in partnership with Compal Electronics, the facility has an initial capacity of 60,000 units a month; the capacity will be ramped up to 200,000 by the end of December.
The company plans to start exporting products to Russia, Indonesia, Hong Kong, Singapore and Malaysia by the second half of 2017, Jain said.
LeEco sold over 70,000 phones and 2,000 televisions in the month of August alone, the company said.