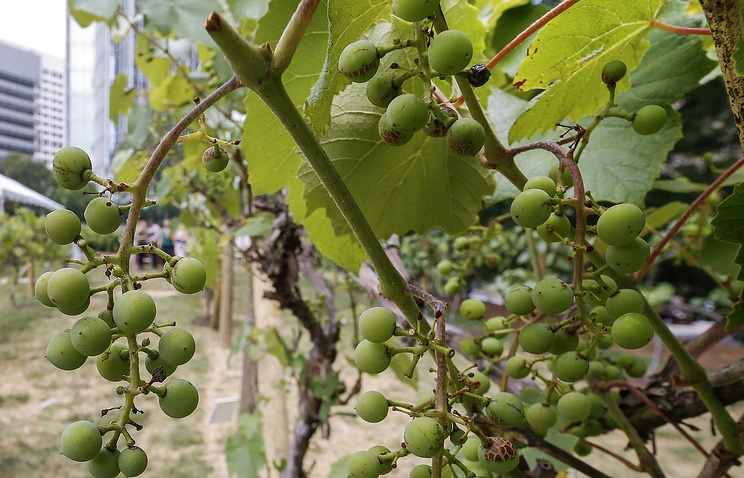 Lebanon wants to export its wines to Russia and is interested in expanding fruit exports, the press service of the Russian ministry of agriculture said on Friday after talks between Russian Agriculture Minister Alexander Tkachev and his Lebanese counterpart Akram Shuhayib.
"We plan to look at a possibility of exporting Lebanese wines to the Russian market. We are also interested in expanding exports of fruits, in particular apples and grapes," the press service quoted the Lebanese minister as saying.
Tkachev, in turn, said that Russia is interested in expanding its exports of plant products to Lebanon and plans to begin supplies of beef and poultry. The Russian minister noted that the potential of Russia-Lebanon trade is not used to the full. "We should maintain the tendency of qualitative and quantitative growth in trade volumes," Tkachev said.
The two ministers discussed a possibility of signing an intergovernmental agreement of cooperation in the agrarian sector. The agreement is seen as a basis for qualitative changes in relations between the countries and is expected to encourage Russia-Lebanon trade growth, the Russian ministry of agriculture added.