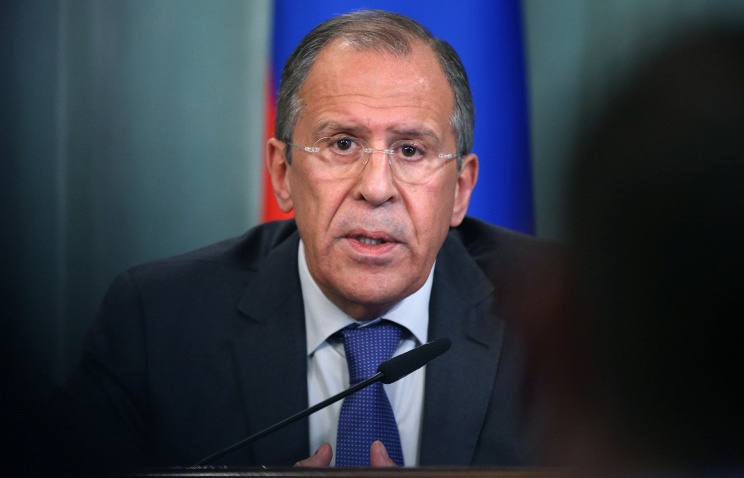 Russian Foreign Minister Sergey Lavrov has pointed to the privileged nature of cooperation between Russia and India.
"The privileged partnership between our countries is a unique achievement of our peoples," Lavrov said on opening talks with his Indian counterpart Sushma Swaraj.
The Russian foreign minister voiced confidence that Swaraj's visit to Moscow would make it possible to give an additional impetus to the development of agreements between Russian President Vladimir Putin and Indian Prime Minister Narendra Modi. He recalled that the two leaders had met at the summits of BRICS and SCO in July and "discussed the specific tasks in various areas."
Lavrov noted that the main purpose of Swaraj's current visit to Moscow was the participation in the 21st session of the inter-governmental commission on trade, economic, scientific and technical cooperation. He expressed hope that its work would be effective.
For her part, Sushma Swaraj said that Russia was a tried and true friend for India, adding that the two countries maintained close ties in culture and history.
She noted that India's policy towards Russia had always been the same irrespective of who was in the government.