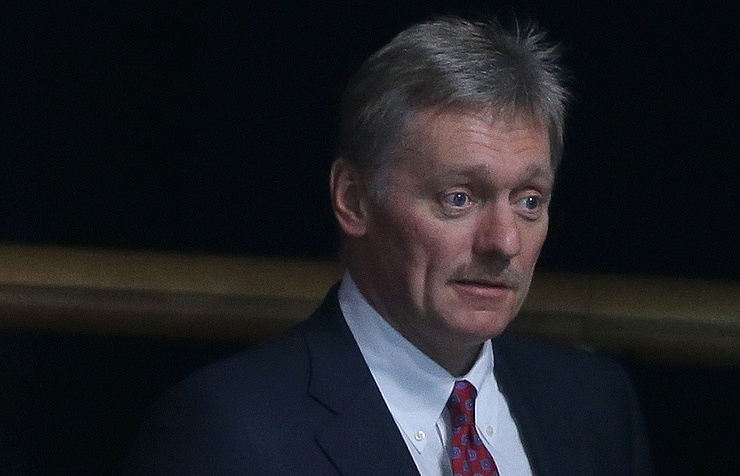 The new Minister of Economic Development is expected to be appointed shortly and several candidates are considered, press secretary of the Russian President Dmitry Peskov told TASS on Monday.
"Indeed, the [Russian] President said this [appointment of a new minister] will take place in coming days and we await this appointment," Peskov said. "As soon as it is effected, we will give information," he added.
The short list of candidates to the position has been prepared, Peskov said. "Various candidacies are viewed," he said. "There aren't too many," he added.
Ex-minister Alexey Ulyukayev was detained on November 14, while receiving a $2 mln bribe in exchange for the Economic Development Ministry's consent to give the go-ahead to the oil major Rosneft's acquisition of a 50.08% stake in another oil company, Bashneft, and was put under house arrest. On November 15, President Vladimir Putin dismissed Ulyukayev from his high-ranking post citing loss of trust.