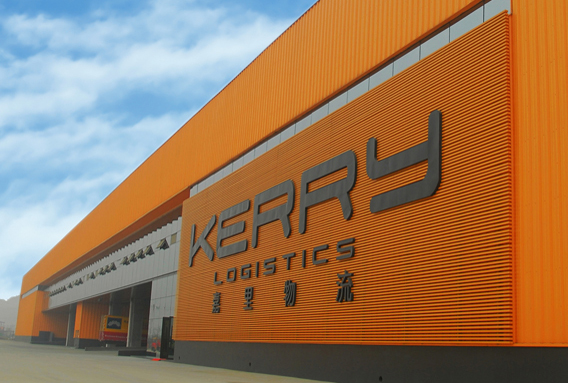 CHENNAI: Kerry Logistics Network Limited (Kerry), a logistics service provider in Asia, on Wednesday announced an investment of Rs 1,000 crores in city based Indev Logistic (INDEV), increasing its stake in the company from 30% to 50%. "We are extremely positive about Make in India and are preparing ourselves for the demand it is going to create for the logistics industry," said J Sivasankaran, director finance, INDEV.
The move will see INDEV, a 32-year-old logistics company rebranded as Kerry-INDEV, in line with Kerry's ambition to becoming a major pan-Indian logistics company with India focus. "Kerry has a logistics network and with this move, INDEV will become part of the network, helping us increase our capabilities," said Sivasankaran.
INDEV is currently building a warehousing unit in Mundra and is looking to expand its warehousing capacity to 5 million sq. ft. by 2018. The investment is expected to help INDEV venture in 4PL logistics and cold storage. The expansion plans also include acquiring last mile delivery capabilities to serve the growing ecommerce market including express services.
George Yeo, chairman, Kerry said, "We have always held an optimistic view of India's potential, and are pleased to be strengthening our partnership with INDEV to tap into the opportunities that are emerging. Kerry Logistics' strength in providing customized supply chain solutions to different industries and INDEV's strong presence and network in India make Kerry-INDEV a strong pan-Indian combination."
Kerry is listed on the HongKong Stock Exchange with over 550 office locations in 40 countries, managing 45 million sq ft of logistics facilities worldwide.