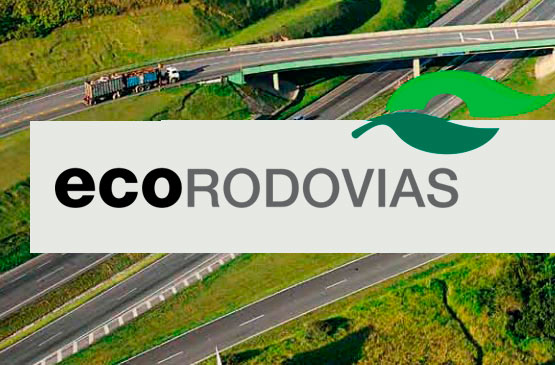 Italian infrastructure conglomerate ASTM/SIAS (GruppoGavio) has agreed to pay 2.22bn reais (US$557mn) for 50% of Brazilian highway operator EcoRodovias.
A new company called Newco has been formed to operate EcoRodovias, according to a regulatory filing.
It will be jointly controlled by ASTM/SIAS (GruppoGavio) and local engineering conglomerate CR Almeida through its construction group Primav, which is the current controller of the highway operator.
The aim of the move is to reduce Primav's debt and ease pressure on the concessionaire to sell assets at "any price," EcoRodovias administrative council president Marco Antonio Cassou was reported as saying by local paper Valor Econômico.
Airports
Meanwhile, Ecorodovias is seen to be making a move toward international airport concessions.
This year, it has eyed those being affected by fallout from the country's Lava Jato (Car Wash) corruption scandal such as the Juscelino Kubitschek airport in Brasília, the São Gonçalo do Amarante airport in Rio Grande do Norte state, and São Paulo state's Viracopos airport in the city of Campinas.
The company has also been reported to be looking into the next round of international airport concessions. The airports are in Bahia state capital Salvador, Ceará capital Fortaleza, Santa Catarina's Florianópolis, and Rio Grande do Sul'sPorto Alegre. Tender should be launched by June.