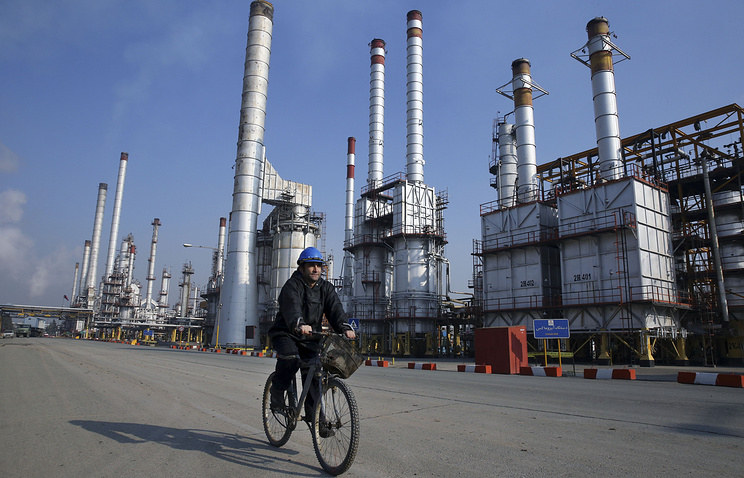 Oil supplies from Iran to Europe reached 700,000 barrels per day, Director of International Affairs Department at the National Iranian Oil Company (NIOC) Mohsen Ghamsari told Shana news agency on Wednesday.
Iran's average daily crude exports reached 2.44 million barrels in October, Ghamsari said. Asian states continue to be major customers of Iranian oil, he said. Asian states have a share of 1.74 million barrels a day in Iranian oil, Ghamsari added.
Iran is proactive boosting oil production after lifting of international sanctions early this year, with the goal to reach the pre-sanction level of 4-4.2 mln barrels per day.