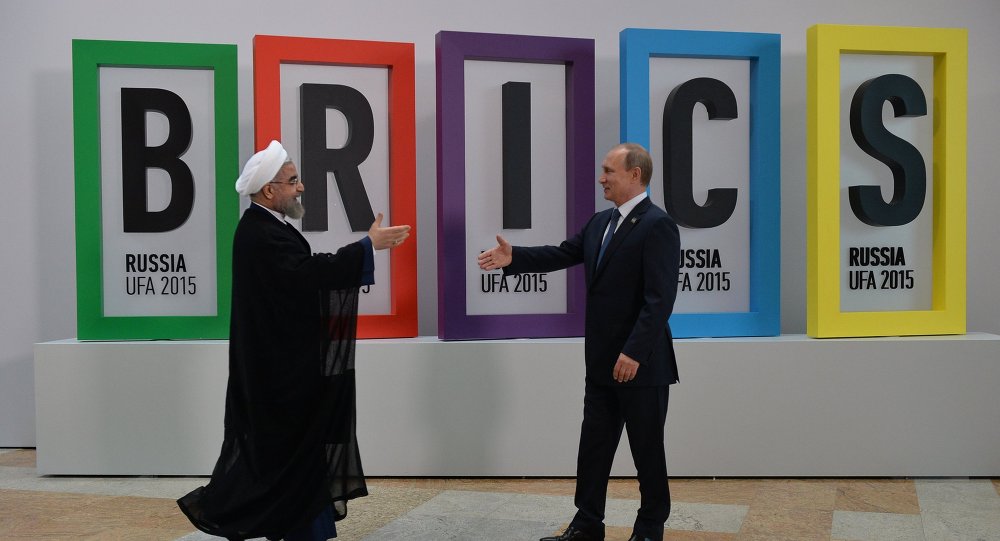 The deal was reached in mid-July between Iran and the P5+1 group of countries, comprising Russia, China, the United States, the United Kingdom, France and Germany, and ensures the peaceful nature of Tehran's nuclear program in exchange for international sanctions relief.
"Of course, the ratification of this agreement will seriously boost the growth of trade and economic partnership between Iran and Russia," Asadollah Asgaroladi said.
He added that trade turnover between Russia and Iran could significantly increase as soon as 2016, after the agreement is ratified, in December 2015 or in January 2016, by the signatories.
In 2014, bilateral trade between Tehran and Moscow amounted to about $1.7 billion, an increase of some 5 percent compared to 2013.