Portfolio seller BG is stepping up deliveries to India, amid growing production from its Queensland Curtis LNG plant in Australia and weak demand in the east Asian markets, according to sources and Platts cFlow Thursday.
The UK-based seller delivered its first LNG cargo from QCLNG to India Thursday aboard the Maran Gas Delphi, Platts cFlow showed.
The vessel loaded August 3 and delivered to the Dahej LNG terminal Thursday.
Another two QCLNG cargoes are due to be delivered to the same terminal shortly, namely the Maran Gas Posidonia by the end of August and the Methane Princess September 3.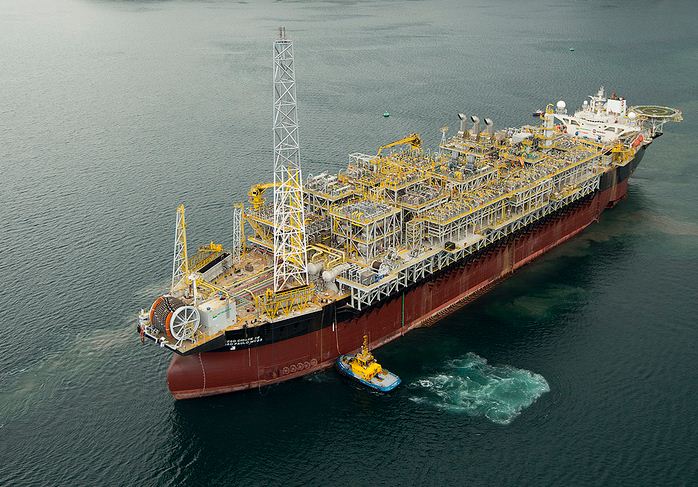 Sources said one of the vessels is likely delivering the spot cargo BG sold to an Indian end user in late July at around $7.60/MMBtu for late August or early September delivery, but the buyer's identity could not be confirmed.
The other two cargoes are likely deliveries for GSPC, which has two supply agreements with BG in place, including a six-cargo strip deal that started in May and a 20-year long-term contract that started in July.
Under the long-term contract, BG Group is to supply 1.25 million mt/year of LNG from its global portfolio to GSPC for up to 20 years, with the possibility of increasing the volumes to 2.5 million mt/year after two years.
BG delivered the first cargo of a six-cargo deal to GSPC May 3 aboard the Maran Gas Efessos, after securing the volumes from the Bontang LNG facility in Indonesia on an FOB basis.
BG Group shipped its first cargo from QCLNG's train 2 in July, and expects the two-train facility to plateau in mid-2016, with an estimated nameplate production capacity of approximately 20 vessels per month.
Demand in the key east Asian markets, however, has remained largely muted on ample term supply and an economy-driven slowdown in downstream consumption.
The seller also sold an additional five LNG cargoes to India's utility buyer Gail at around $7.90/MMBtu on a fixed-price basis in a recent tender that closed August 19, several industry sources said Thursday.
The tender sought two cargoes for delivery in October, two in November and one in December, all to be discharged at the Dabhol terminal.
The tender was issued on August 11 and closed August 19, with validity of one or two days, sources said, but the award was made August 19.
The source of these cargoes was not immediately clear.
BG and Gail declined to comment.