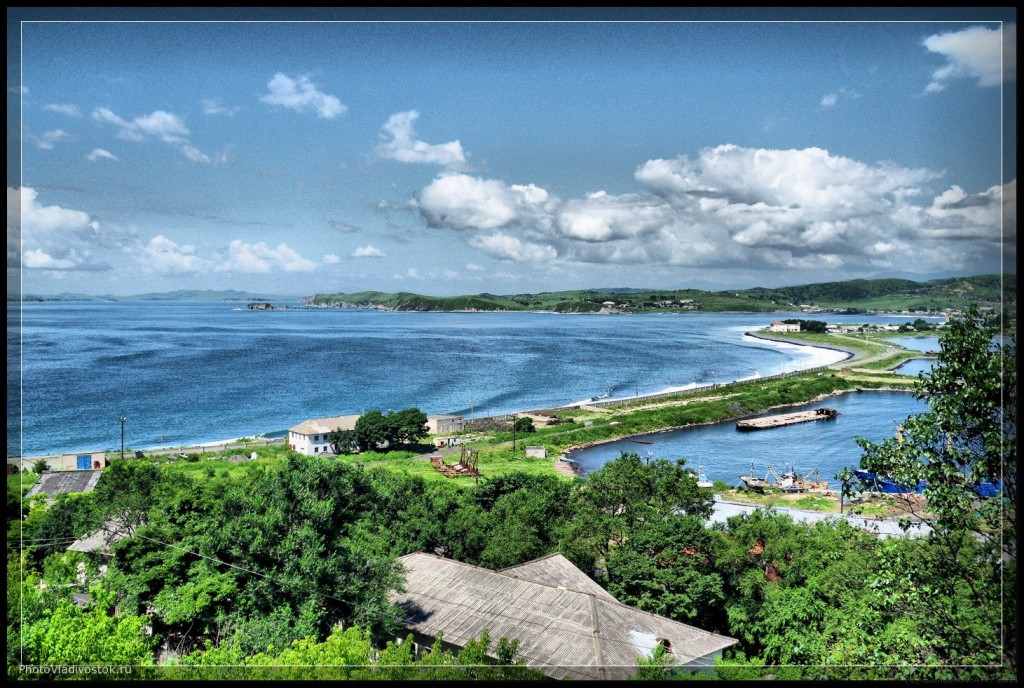 Additional investments in the economic development of Russia's Far East amounted to 1 trillion rubles ($15.2 bln), Prime Minister Dmitry Medvedev said at a meeting of the commission on socio-economic development of the Far East and the Baikal regions on Wednesday.
"We managed to accumulate additional cash resources, which is quite significant. It's almost 1 trillion rubles of investments," he said.
According to the Prime Minister, the government's policy in the east has undergone significant changes in recent years.
The government made a number of difficult and important decisions and many of them are now being implemented.
Medvedev said that 12 territories of advanced development are already operational and the free port of Vladivostok has been established.
Besides that a dozen of mining enterprises are under construction in the region. These changes and mechanisms have led to the accumulation of certain funds.
Medvedev said that the government had also approved the programs for development of the Kuril Islands and Komsomolsk-on-Amur. Both are designed for 10 years.
Medvedev also mentioned the law on benefits for investors in the Far East, that was signed by the president two days ago.
In the near future, the rules on granting one hectare land plots to Russian citizens in the Far East on a pro bono basis will come into effect.