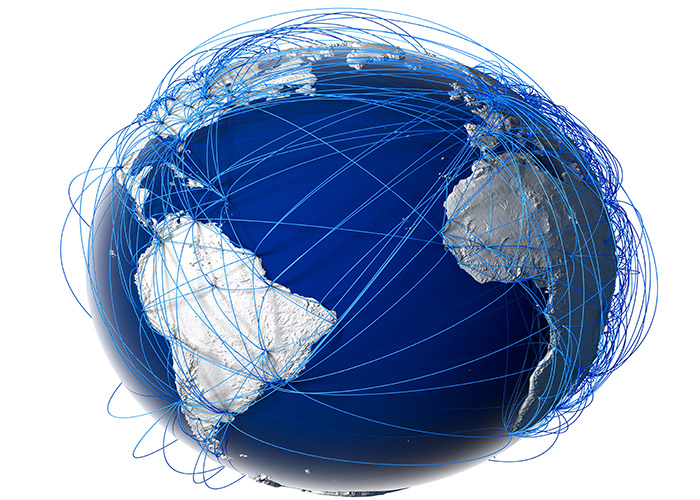 Brazil's political and economic crisis may dampen, but not halt, the country's efforts for South-South cooperation, a Brazilian expert has said recently.
Professor Paulo Esteves, from Rio de Janeiro-based think tank BRICS Policy Center, told Xinhua that no data is available yet on how the current crisis has affected Brazilian cooperation programs, but it is certain that some new projects will be halted and existing programs may be cut to some extent.
However, the expert said Brazil has strong South-South cooperation ties through several institutions and that their programs are able to weather a crisis.
Moreover, Esteves said the most pressing issue is not the crisis itself, which affects the budget for international cooperation programs, but how cooperation efforts should be organized.
Though Brazil has many cooperation programs carried out by institutions such as the Oswaldo Cruz Foundation, one of the world's largest public health research institutions, and Embrapa, the federal agriculture technology and innovation agency, the country lacks strategic orientation on international cooperation, Esteves said.
"Without a clear set of regulations for Brazil's cooperation, without some kind of White Papers to provide strategic orientation for cooperation in Brazil, initiatives will continue to be scarce and uncoordinated," he said.
What's more, Esteves said that the Brazilian Cooperation Agency (ABC), which is affiliated with the foreign ministry, does not have a sufficient budget or legal autonomy to solve cooperation problems on its own.
Esteves believed the lack of strategic orientation has reduced coordination and efficiency in Brazil.
Despite these challenges, several Brazilian institutions and government organs have increased their efforts in South-South cooperation in recent years, Esteves said. Brazil's sectors that are strong in South-South cooperation include public health, food security, agricultural innovation and education.
Some of Brazil's cooperation programs, such as the student exchange program PEC, have benefited generations of students. The program gives students from developing countries the opportunity to attend undergraduate and postgraduate courses in Brazil, allowing them to return to their home countries afterwards to contribute to their own societies.
Programs like PEC have survived many political and economic upheavals, Esteves said.
"These networks will survive despite changes in the government," he said, referring to the networks established by Brazilian institutions that carry out cooperation programs.
The Organization for Economic Cooperation and Development (OECD) has predicted that Brazil's growth would contract by 2.8 percent in 2015 and then by an additional 0.7 percent in 2016.