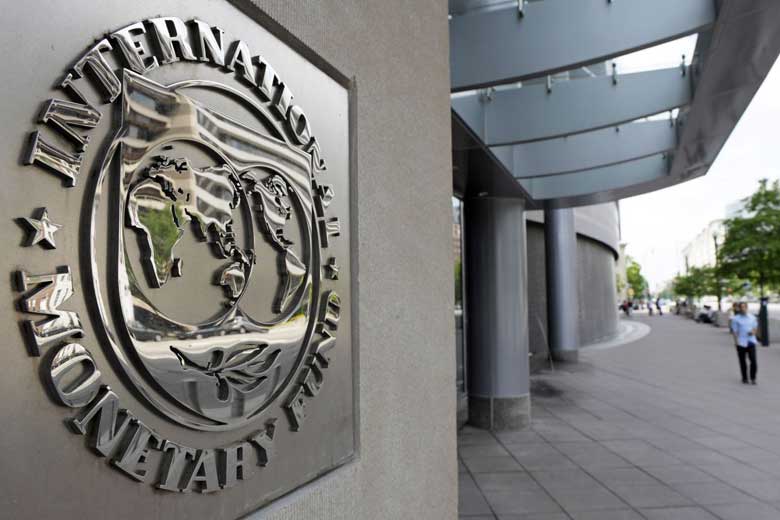 The International Monetary Fund on Tuesday predicted that the world economy will only see a growth of 3.1 percent in 2015, as opposed to 3.4 percent last year.
These projections, nevertheless, are 0.2 percent lower since the IMF's projections given in July, with Obstfeld restating that downside risks are high and that these numbers could yet be lowered.
While speaking in Lima during the first press briefing of the World Bank-IMF Annual Meetings Tuesday, Obstfeld pointed out that China's economic transformation, the fall in commodity prices and the approaching normalization of U.S. monetary policy are the three main forces currently impact the global economy.
"These developments" would lead global growth to remain "moderate and uneven, with higher downside risks than were apparent" in the summer, he said.
Obstfeld spoke to the press in the wake of the release of the IMF's "World Economic Outlook" report for October 2015. This report provided a sobering reminder that, while certain parts of the world such as the U.S. and the U.K. are making solid progress, the economic recovery in other regions is still wobbly.
"The fifth straight year of slowing growth reflects a combination of factors: weaker growth in oil exporters, a slowdown in China with less reliance on commodity-intensive investment … and a weaker outlook for exporters of other commodities, including in Latin America," said the IMF in the summary of its latest report.
While in recent years, the surge of emerging economies such as the BRICS — Brazil, Russia, India, China, South Africa — inspired investment trends, Obstfeld dwelt on the fundamental weaknesses which have exposed the likes of Brazil and Russia, plunging them into recession. He stated that long-term factors, such as political instability or continued high levels of debt after periods of capital in-flow and over-investment in past years were now contributing to this fragility.
The IMF, however, is not counting these major developing economies out for the long-term. "We project a rebound for next year, with 4.5 percent growth in emerging and developing economies, with a further pick-up in subsequent years," said Obstfeld, adding that this would reflect "a gradual normalization of conditions" in Brazil and Russia.