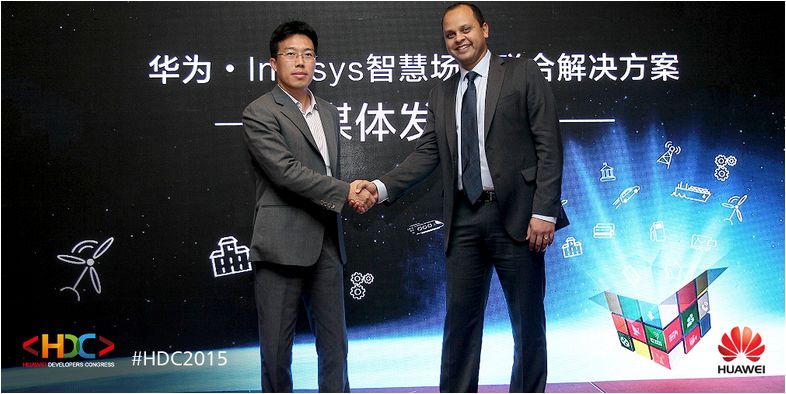 NEW DELHI: Infosys, country's second-largest software services firm, and Chinese ICT solutions provider Huawei have partnered to launch a smart stadium solution.
The solution will provide high-speed Wi-Fi access and smart services for users in stadiums and exhibition centres, a statement said.
No financial details of the partnership were disclosed.
Under the joint solution, Huawei will provide WLAN network infrastructure, while Infosys will offer a multi-tenant, cloud-based platform with managed operations and services.
The solution will assist stadium operators in provisioning innovative services and gaining more revenue, it added.
"Today's entertainment hubs offer a great opportunity for traditional physical entities to transform themselves by adding a digital layer.
The potential to deliver value to stakeholders — attendees and entertainment centre owners — increases exponentially because of the intersection of the physical and the digital," Infosys SVP and Global Head Engineering Services Sudip Singh said.
Huawei has been operating wireless network projects for sports stadiums globally.
This includes the home stadiums of Borussia Dortmund (BVB) in Germany, AFC Ajax in the Netherlands, St Louis Rams of NFL in the US, and Gold Coast Suns in Australia, as well as national stadiums in China, Azerbaijan and Uzbekistan.
"The critical point of the Smart Stadium Solution is to link all people, games, terminals, and displays in the stadium through a fully connected wireless network," Huawei General Manager Agile Network Solution Ma Da said.
Through the in-depth coupling of the network and applications, the solution brings spectators an excellent experience and stadium operators and event sponsors can achieve more effective operations, he added.