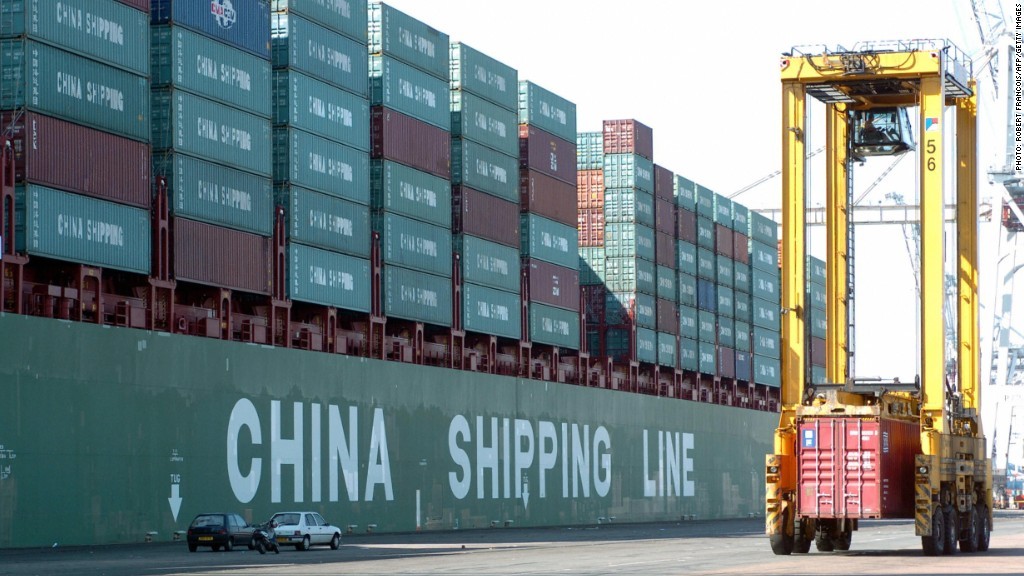 NEW DELHI: India's trade deficit with China increased to $51.86 billion in 2015, Parliament was informed today.
"Increasing trade deficit with China can primarily be attributed to the fact that Chinese exports to India rely strongly on manufactured items meeting the demand of fast-expanding sectors like telecom and power while India's exports to China are characterised by primary products, raw material and intermediate products," Commerce and Industry Minister Nirmala Sitharaman said in a written reply to the Lok Sabha.
She said India's trade deficit with China stood at $51.86 billion, with a bilateral trade of $71.22 billion in 2015.
During this period, India's exports to China came in at $9.68 billion while imports were $61.54 billion.
In a separate reply, she said Indian MSMEs are facing significant competition from Chinese imports.
"In respect of 12 major product groups largely manufactured by MSMEs, imports from China grew at a higher rate than respective imports from all other countries combined during 2011-2 to 2014-15," she said.
So far, there have been 322 anti-dumping cases, of which 177 cases involve China.
"In order to boost exports and maintain balance of trade with China, India has impressed upon China to recognise the need for reduction in trade imbalance for a long term, sustainable and harmonious development of economic cooperation between the two countries," Sitharaman added.