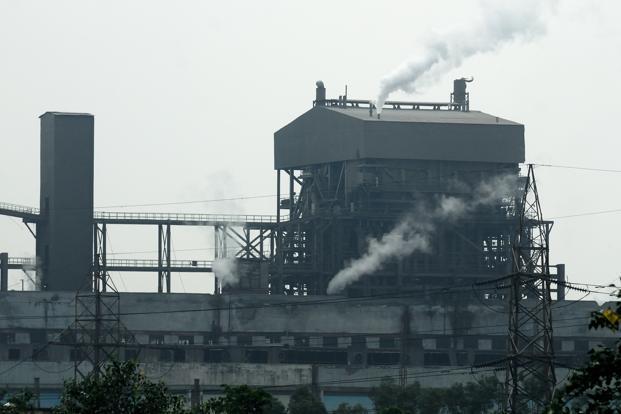 Coal-fired electricity generation increased by an impressive 12% in February, which is the highest growth in the past 10 years.
The growth has come on the back of capacity addition. Thermal power capacities have increased by about 11% in the past year. Private sector power utilities and independent power producers commercialized more capacities, giving a fillip to generation.
The second reason is the improvement in regional power transmission capacity to the electricity-deficient southern region, which is facilitating new trading opportunities. As a result, electricity flow to the southern region improved.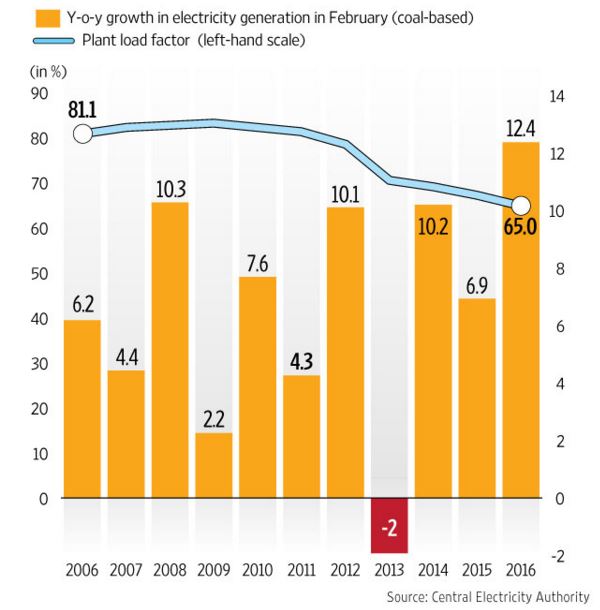 The region continues to face transmission constraints. But the congestion (between East-South and West-South networks) is not as acute as a year ago, data from Indian Energy Exchange shows. That said, the sector's prospects remain weak, as utilization levels remain near decade-lows.
For utilization levels to improve, the sector has to see a sustained improvement in electricity generation. Compared with the 12% in February, growth so far this fiscal is just 7%.
The ensuing summer and elections in several states should aid demand. Otherwise, the February reading will prove to be the proverbial flash in the pan.