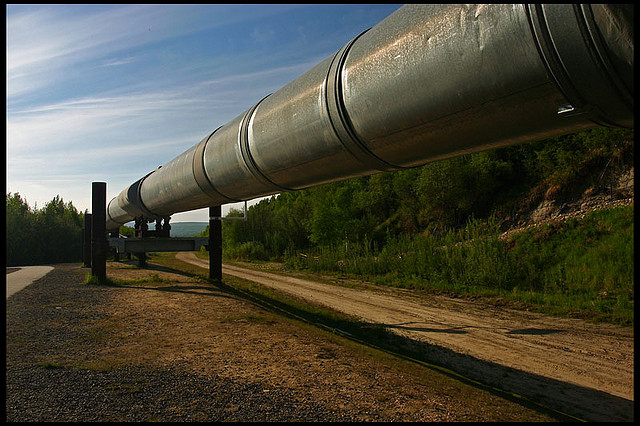 India's fuel demand touched a five-month high in October as demand for vehicles ahead of the festive season led to a surge in the consumption of diesel and gasoline.
Oil demand during the month shot up 17 percent to 15.2 million metric tons from a year earlier, the highest since May, according to data published by the oil ministry's Petroleum Planning & Analysis Cell. Diesel use rose 16 percent to 6.34 million tons, while gasoline consumption increased 14 percent to 1.85 million tons.
With the onset of the festival season, passenger car sales jumped 22 percent in October, while industrial production rose 3.6 percent in September from a year earlier. Asia's third-largest economy can grow at a pace of 8 percent to 10 percent in the coming years, Finance Minister Arun Jaitley said on Nov. 14.
Diesel demand, which comprises about 42 percent of India's fossil-fuel consumption, was driven by a weak base, stronger construction activity and lighter-than-normal monsoon, according to London-based energy consultant Energy Aspects. Sales of gasoline, used as transportation fuel, was supported by increased driving and stronger car sales during the month, according to Energy Aspects.
India received the lowest monsoon rainfall since 2009, resulting in less-than-normal power generation from hydro plants and more from diesel generators. The increase in diesel use in India is in stark contrast to contracting consumption in China due to slower manufacturing. China's diesel demand may drop 5 percent in the fourth quarter from a year ago, compared with a 5 percent increase for gasoline, ICIS China said in an e-mailed report last month.
Indian Prime Minister Narendra Modi push to strengthen infrastructure led to higher construction activity. Among a slew of measures announced Nov. 10 to boost confidence in Asia's third-largest economy, the government scrapped approvals needed for overseas ownership of some projects and removed barriers to foreign direct investment in construction.