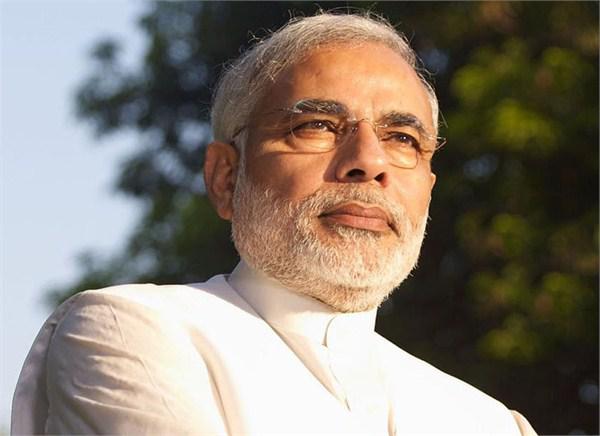 NEW DELHI, March 12 Indian Prime Minister Narendra Modi said Asia's third-largest economy has never undervalued its exchange rate to boost trade and signalled the country would not join other countries in pushing their currencies lower.
"We have never tried to gain in trade at the expense of our partners. We do not follow 'beggar thy neighbour' macroeconomic policies," Modi told a conference organised by the International Monetary Fund on Saturday.
"We have never undervalued our exchange rate. We add to world and Asian demand by running current account deficits. We are therefore good Asian and good global economic citizens, and a source of demand to our trading partners."
European and Japanese central banks have adopted negative interest rate policies to perk up low inflation, but it has also added to the volatility in the financial markets and raised the spectre of competitive currency devaluation.
Reserve Bank of India (RBI) Governor Raghuram Rajan, however, has resisted pressure from exporters and policy makers to devalue the Indian currency to support exports.
India's exports shrank in January for the 14th straight month on continued weak demand from Europe. Exports fell 13.6 percent from January a year ago, data from the Ministry of Commerce and Industry showed last month.
India needs exports to grow rapidly to boost its economic growth to 8-10 percent, finance ministry economic adviser Arvind Subramanian said at the same IMF conference on Saturday.
Despite devaluation of currencies by some countries and global economic challenges, Modi said India was a "haven of macro-economic stability and a beacon of hope", with the country boosting its growth projection for the fiscal year ending March 31 to 7.6 percent.
However, he said public investment was essential to further bolster economic growth.
"In addition to agriculture, we have increased public investment in roads and railways. This will improve the productivity of the economy and the connectivity of our people," Modi said.
"Public investment is also essential at a time when private investment remains weak."
Private capital investment has been dormant for the past four years, despite efforts by Modi's government to stimulate it through debt-fuelled higher public spending.