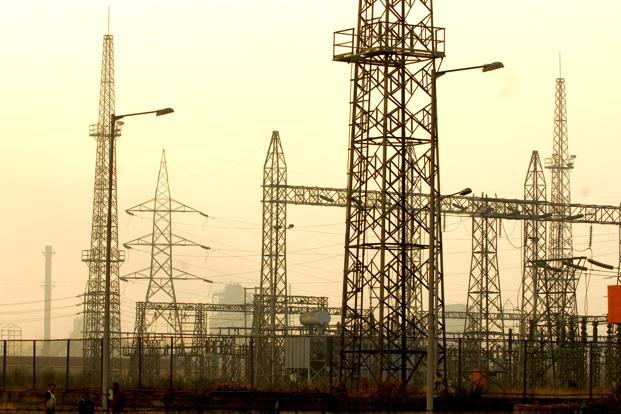 New Delhi: The Cabinet on Wednesday approved a new power tariff policy that aims at promoting clean energy, better regulation of power distribution companies (discoms) and faster rollout of investments.
"Union Cabinet today (on Wednesday) approved a new power tariff policy which will promote clean energy, support Swachh Bharat programme, better regulations for discoms and encourage faster rollout of investments in the sector," said a source after the Cabinet meeting in New Delhi.
Besides encouraging faster rollout of investment, the new policy will reflect a concern for environment and encourage renewable energy. It will also look to strengthen regulatory mechanism so that discoms become more efficient and conscious towards their duties to consumers.
In 2006, the central government had approved the National Tariff Policy under the provisions of Electricity Act, 2003. Indicating that the policy will focus on clean energy, power minister Piyush Goyal had recently said: "Now that we have a challenge to add 1.75 lakh MW of renewable energy, we are also bringing in certain more elements in tariff policy which will promote renewable energy."
The minister had also said: "We are brining in elements which will promote Swachh Bharat Abhiyan and help waste-to-energy prosper in India. There are certain new elements we decided to bring in." It will also promote Swachh Bharat initiative. Under the policy, the power plants will have to use processed municipal waste water available in their vicinity (in 100km radius). The proposed policy will bring in several unique aspects which have not been touched in the past. It will allow distribution companies to buy any amount of power produced from the waste.