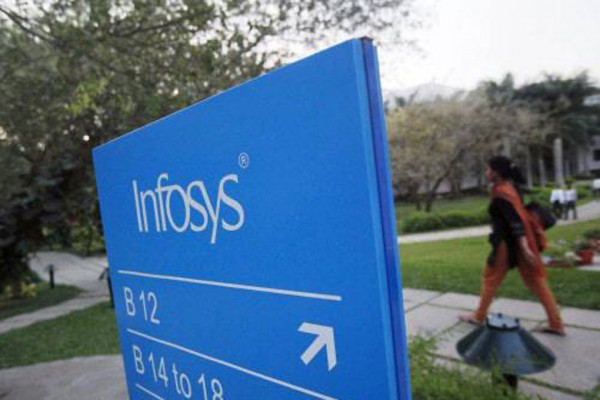 Indian technology industry paid $22.5 billion in taxes during the financial years 2011-15, besides investing $ 2 billion in FY 2011-13 in the US, Indian lawmakers were informed on Monday.
"The Indian tech industry invested more than $2 billion in USA during FY 2011-13, has paid $22.5 billion in taxes during FY 2011-15 and supported 4,11,000 jobs in FY2015 directly or indirectly," Indian Commerce Minister Nirmala Sitharaman said in a written reply to the lower house of the Indian Parliament.
She quoted data from a report 'Contributions of India's Tech Industry to the US Economy', published by the Indian IT Industry body Nasscom.
Additionally, the US government hiking of visa fee is likely to adversely impact the Indian IT Industry.
Almost all Indian IT companies would pay between $8,000 and $10,000 per H-1B visa from April 1, when the next annual H-1B visa filing session starts, making it unsustainable for them.
This is not only because of the $4,000 new fee imposed on Indian IT companies under the Consolidated Appropriations Act 2016, which was signed into law by President Barack Obama, but also due to the series of other fee that the Congress has added in the H-1B visa application over the past one decade.
Indian Prime Minister Narendra Modi had taken up the issue with US President Barack Obama.
Information technology is a crucial Indian export. In total, the sector makes up more than a quarter of India's international trade.
The US Congress's decision to double the fees on H-1B and L-1 visas used by Indian IT professionals is likely to cost the Indian industry over $400 million per annum, up from around $100 million right now.
Notably, the original H-1B visa application fee is just $325. As per the bill signed into law by Obama, companies having more than 50 employees and more than 50 per cent of employees that are on H-1B or L1 visa status would have to pay an additional $4,000 per H-1B visa application.
Further, Indian techies who come to the US on H-1B and L1 visas also pay Social Security and Medicare. According to some estimates, it is more than $1 billion per annum.
While on paper they are eligible to receive Social Security benefits even if they leave the US, provided they have paid Social Security payroll taxes for at least 10 years, but since Indian IT professionals on H-1B visas can't stay in the US for more than six years, that entire amount becomes non-partible.
India has been in talks with the US in this regard, but there is hardly any movement.
"While the US has been quick to raise its demands with India – Obama called Modi to enlist his support when the US wanted to get its way in Paris to junk its historical carbon obligations as well as to make climate funding voluntary instead of mandatory – India's legitimate demands seem to be getting the short shrift. This can hardly be called a partnership," said a recent editorial in Indian business daily the Financial Express.