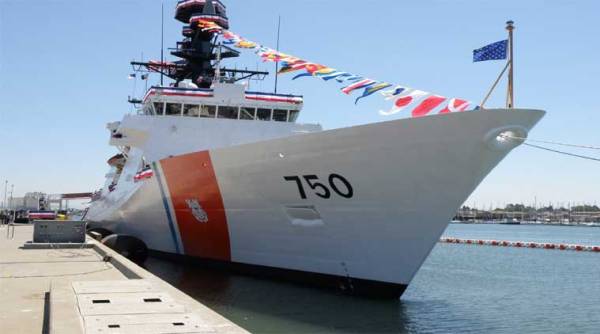 Under its ambitious Sagarmala project, the government is looking to mobilise at least Rs 10 lakh crore investment, including Rs 4 lakh crore in the infrastructure sector alone.
Sagarmala is a project unveiled by the Narendra Modi government that aims to accelerate economic development by harnessing the potential of India's 7,500 km coastline.
"Sagarmala NPP (national perspective plan) envisages viable infrastructure investment worth Rs 4 lakh crore and industrial investment worth 6 lakh crore," Road Transport, Highways and Shipping Minister Nitin Gadkari said.
The project holds significance in the wake of maritime logistics being an important component of the Indian economy accounting for 90 per cent of EXIM trade by volume and 72 per cent of EXIM trade by value.
Meanwhile, the government has sought comments from various stakeholders on the national perspective plan of Sagarmala under which it has identified about 150 projects.
Of the 150 projects, 40 are related to ports modernisation while 10 are community development projects.
Ports capacity in India is close to about 1,400 million tonnes. A total value of about 1 billion tonnes of cargo is handled across over 200 ports including the Centre-owned 12 major ports.
"Sagarmala could mobilise investment of Rs 4 lakh crore in Indian infrastructure sector over next 10 years," the plan says adding, more investment could come from industrial and manufacturing sectors.
India is richly endowed with natural maritime advantages with a 7,500 km coastline covering 13 states and union territories, a strategic location on key international trade routes and 14,500 km of navigable and potentially navigable waterways.
Around 18 per cent of India's population lives in 72 coastal districts.
Last year, the Cabinet had given 'in-principle' nod to the project, aimed at port-led development in coastal states.
Stressing the need for port-led development, the plan mentions, "Many countries with long coastlines have leveraged ports for supporting industrial growth. Some examples of success stories include the refinery and petrochemical complex in Rotterdam, steel cluster in Pohang and electronics manufacturing cluster in Shenzhen."