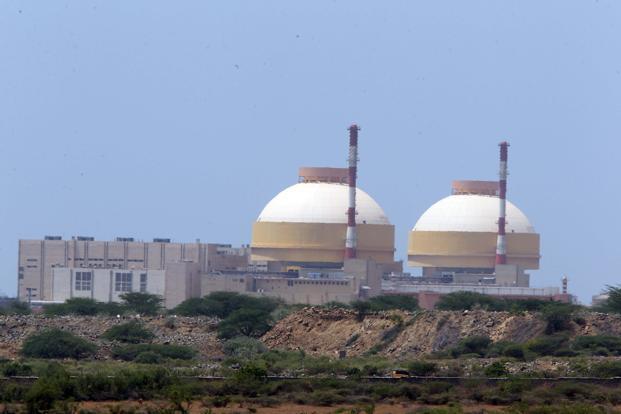 New Delhi: The government plans to set up nuclear power plants in north India, including one each in Uttarakhand and Punjab, the Lok Sabha was informed on Wednesday.
Minister of state in the prime minister's office Jitendra Singh said there are plans to set up nuclear plants in Uttarakhand, Punjab, Haryana and Uttar Pradesh, observing that the plants in north India have not been very visible so far.
Responding to supplementaries on the leak in unit one of Kakrapar atomic power station, he said the plant is under regular shutdown. But the shutdown is likely to get prolonged due to the leak. Nuclear and atomic plants are shut down on a regular basis for maintenance.
Reiterating that the leak was an "incident" and not an "accident", the minister said as per a scale of one to seven, the leak has been placed at 'one' on the international nuclear event scale.
"The investigation to identify the leak has been taken up by Nuclear Power Corporation Ltd and Atomic Energy Regulatory Board. As per the prevailing practice, the lessons and recommendations that would emerge from the investigation would be suitably incorporated," he said in his written response.