NEW DELHI: With the controversial Land Acquisition Bill pending for long, government today made a strong pitch in the Lok Sabha for "some sort of understanding" on it, saying passage of the legislation is necessary to make land available for the programme of 'Housing-for-All' by 2020.
"Land is a major issue…want some solution whereupon people of different parties try to find some sort of understanding on Land Bill at the earliest," Urban Development Minister M Venkaiah Naidu said while moving the Real Estate Bill for consideration and passage in the lower house.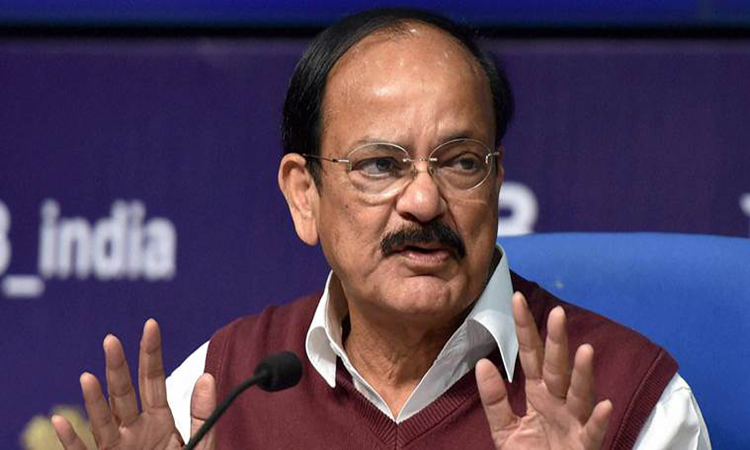 The Land Acquisition Bill has been stuck due to sharp differences among political parties after the Modi government introduced some amendments to the Act of 2013. The opposition, which is blocking the bill, contends that the new provisions are anti-farmer and pro-corporate.
After amending the 2013 Act four times through ordinances, government had to finally give up the ordinance route in August last. The bill is now pending before a Joint Committee which has been seeking extensions.
At the outset, Naidu noted that land is acquired for affordable housing and no one could create hundreds of houses without that.
The Minister said the Real Estate Bill aims to protect the interests of buyers and bring more transparency in the housing sector.
It is the need of the hour as lots of consumers have been taken for a ride by various unscrupulous people, he said but added that he was not berating the entire industry.
He also assured the construction industry that the measure would help attract greater flow of investment, including from foreign investors and will ultimately help in reduction in cost of borrowing.
The bill would also help in enhancing credibility and acceptability of developers.
He also assured the industry that ongoing projects would not come to a standstill because of the legislation which has been approved by the Rajya Sabha with the support of almost all parties, except AIADMK.