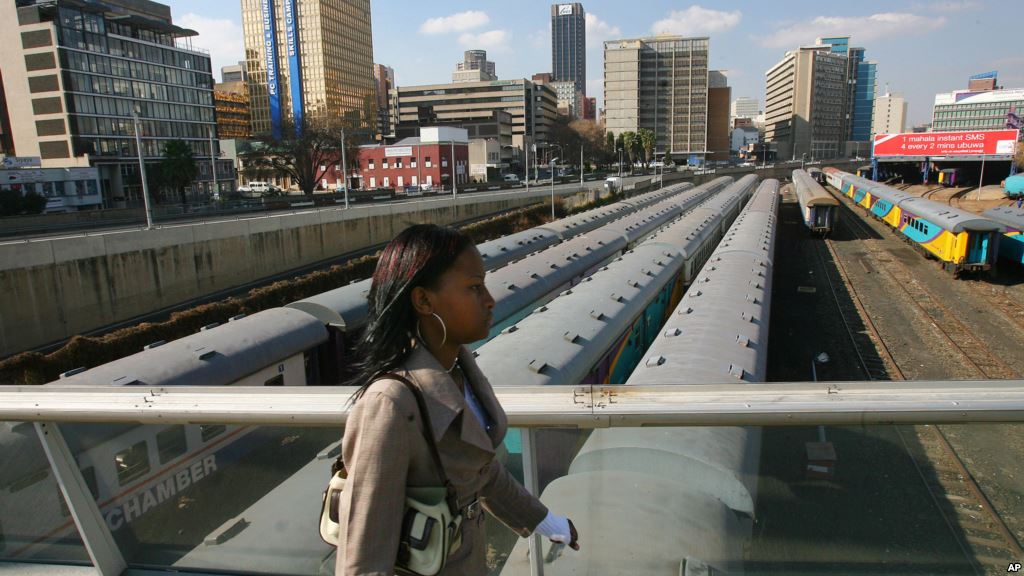 NEW DELHI: Exim Bank today said it will set up in Africa a development firm KPDC, in partnership with others, to facilitate Indian participation in infrastructure projects across the continent.
Other shareholders in the company are IL&FS Group, African Development Bank and State Bank of India.
Exim Bank's proposal comes on the occasion of third India- Africa Summit which began here yesterday.
"Deputy Managing Director of Exim Bank of India David Rasquinha, announced setting up the Kukuza Project Development Company (KPDC) in Africa to facilitate Indian participation in infrastructure projects in Africa on October 26," Exim Bank said in a release.
KPDC will synergise the strengths of every partner, who will complement each other in building Indian project exports while simultaneously aiding the furtherance of economic and political ties between India and Africa, Rasquinha said.
The investment is in keeping with the developmental role envisaged to be played by the bank, said the release.
KPDC is expected to provide specialist project development expertise to take the infrastructure project from the concept stage to the commissioning stage in the African continent.
It will provide the entire gamut of expertise — project identification, pre-feasibility/feasibility studies, preparation of detailed project reports, environmental and social impact assessment.
The company will be operational from first quarter of the 2016, said the Bank.