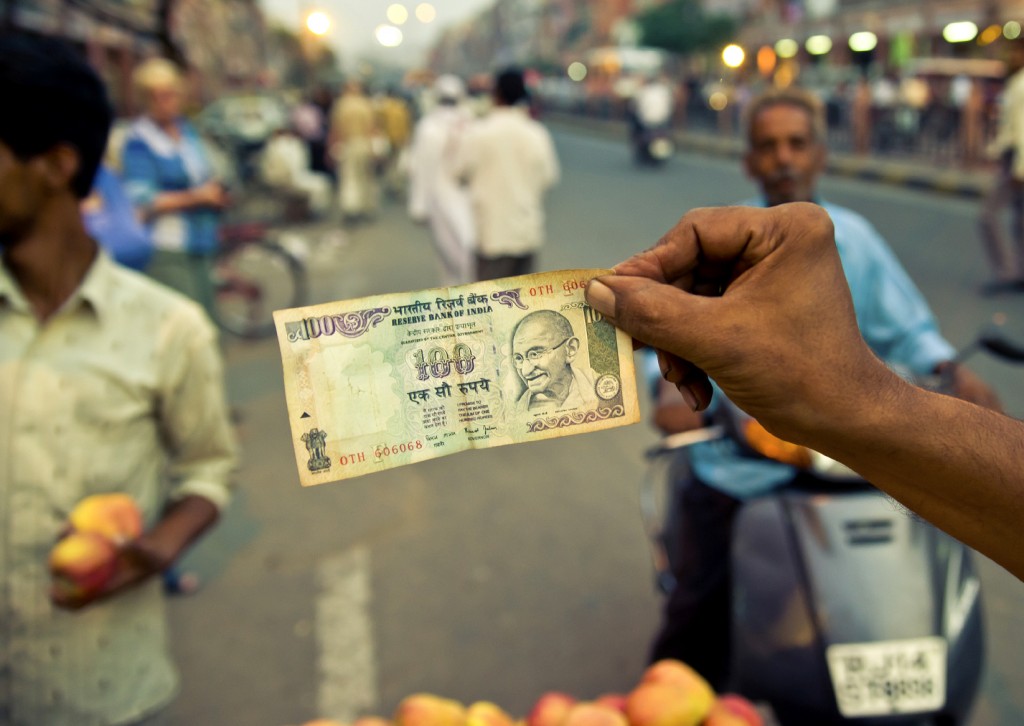 New Delhi: The Indian economy picked up to grow at 7.4% in the second quarter (July-September) against 7% in the first quarter (April-June), buoyed by higher industrial activity.
During the second quarter, manufacturing and electricity growth picked up by 9.3% and 6.7% respectively, while construction and trade, hotel and transport sectors slowed down to 2.6% and 10.6% respectively. Surprisingly, the farm sector grew at 2.2%, faster than the first quarter growth of 1.9%, despite a 15% drop in monsoon rains.
The government expects growth to be above 7.5% in 2015-16 while most economists expect growth at 7.3-7.5%. In 2014-15, the economy grew 7.3%.
The Business Expectations Survey (BES) by the National Council of Applied Economic Research (NCAER) carried out in September showed a revival of business sentiments after the Business Confidence Index (BCI) fell for two consecutive quarters. BCI for the second quarter released on Monday showed an increase of 6.3% in October 2015 over July 2015 on a quarter-on-quarter (q-o-q) basis. However, the BCI continued to fall on a year-on-year basis (9.1%).
All five sectors showed improvement in business sentiments in October 2015 on a q-o-q basis. The services sector has the highest BCI followed by intermediate goods, consumer non-durables, consumer durables and capital goods in this current round. The BCI of the intermediate goods sector shows the highest q-o-q increase of 14.6%, followed by the services sector (8.8%).
Another survey by ANZ Bank and Roy Morgan research firm released last week also showed that Indian consumer confidence rebounded strongly in November after dipping in October, buoyed by increased optimism about the country's economic outlook over the next 12 months as well as the next five years. The ANZ-Roy Morgan India Consumer Confidence Index rose to 122, up 9.5 points in November compared with the previous month, pushing the index above its long-term average of 117.
Bornali Bhandari, fellow, NCAER, said that the economy has shown signs of bottoming out, but the recovery remains weak and fraught with uncertainty. "There is improvement in business sentiments and stabilising of political sentiments. The improvement in sentiments of small and medium enterprises is the best signal that this survey shows. The capital goods and services sectors also show improvement in sentiments," she added.
However, Bhandari said the percentage of respondents saying that 'present investment climate is positive' remains at 43.3% in October 2015, signalling investment sentiments remain subdued. "And the continued weak expectations on hiring labour in the next six months and weak confidence in 'managing unemployment' imply that improvement in business sentiments may not necessarily translate to more jobs in the near future," she said.