NEW DELHI: The commerce department is considering setting up a specialised team to negotiate international trade deals. The move follows a nudge from the Prime Minister's Office (PMO) amid concerns that India is not moving fast enough on its free-trade agreements and that it could have got a better deal on some of the pacts.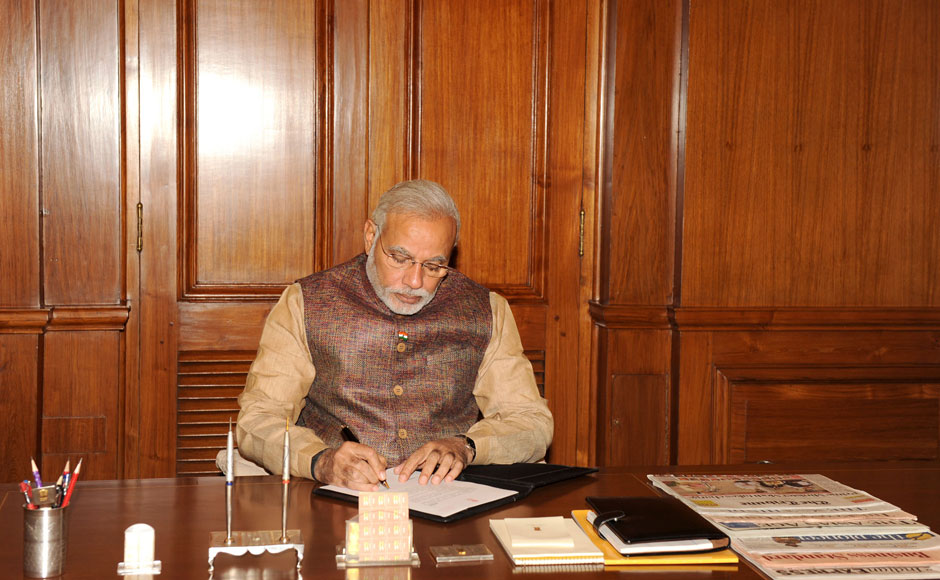 At a recent meeting with senior officials from other ministries and departments, the PMO discussed the idea of building a team comprising officers from foreign services and trade services, and trade lawyers.
Officials said consensus was reached on the issue at this meeting, following which the commerce department plans to train officers from trade services and foreign services for long-term planning. "We are short of people and this is seen in almost all the negotiations. The general thought process is that India is short of people with enough expertise as compared to other countries…so how do we build a larger team and invest for the future," said an official privy to the details of the meeting.
The official, who did not wish to be named, cited the example of the Regional Comprehensive Economic Partnership talks. While Japan comes with a team of 80-100 people, with at least five experts each on every subject, India has two experts at the most, he said. "It becomes difficult to cover up for a person who doesn't go because there are not many people who understand the background," he said.
Officials said unlike other countries, whose trade negotiators have been on the job for 20 years, India keeps changing its team and that affects the quality of negotiations. Frequent movement of officials, changes in the composition of delegations and presence of ill-trained officials take their toll on the quality of talks and hence, the final outcome.
"We need a set of people to sit in the negotiation room round after round and acquire knowledge," the official said.
Referring to the India-Asean free trade agreement negotiations, he said that the Indian team usually comprised about six people whereas Thailand would send 35 people.
"These people create a depth of memory. Since negotiations take a long time, this would help them. They were training a lot of people. They have a consistent team," he said. Similar is the case with Australia, which, officials said, has a separate negotiating team for WTO talks, RCEP talks and bilateral negotiations.
"Continuity is very important in negotiations," said Biswajit Dhar, professor at JNU. "We need experienced people who think on their feet. The strategy should also be to have young people with imagination. This is required because major countries have people who negotiate for long," he said.
At present, India is party to 16 trade agreements – bilateral and with multi-country organisations – and is negotiating 17 trade pacts including those with the European Union, Australia and Canada. "Trade negotiators should be exempt from normal field transfers.
Also, the DGFT should be able to spare these people for every round of talks. We also need the finance ministry on board which has to allow so many people to travel abroad," another official said.
Another lapse on India's part has been the near absence of industry representatives in negotiations on trade agreements, officials said. The commerce department may also ask think tanks to spare some experts to accompany government officials for negotiations, they said.