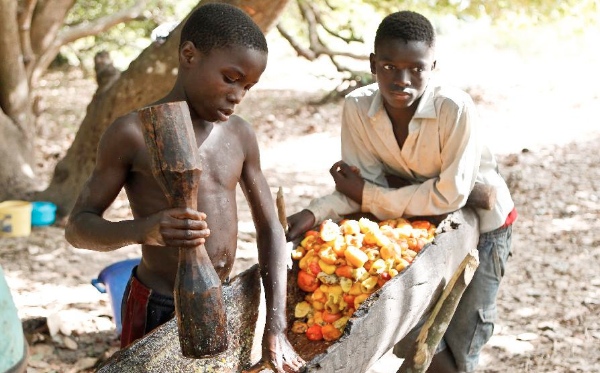 The Indian Cabinet has approved the signing of a tripartite agreement among India, Brazil and South Africa (IBSA), for the IBSA Fund for the Alleviation of Poverty and Hunger that was created in 2004.
Each of the IBSA's members annually assigns $ 1 million to the Fund.
The IBSA Fund is a unique vehicle in the context of South-South cooperation.
The IBSA countries contribute $1 million each annually to the Fund, which till January 2015 has accumulated to $28.2 million, with total implemented/approved projects commitment of $26.2 million, and remaining $2.09 million available for programming.
Working through the UN Development Programme (UNDP) and its Office for South-South Cooperation, the fund has made interventions in agriculture, rural electrification, waste management and health in some of the least developed countries in the world, among them Burundi, Cape Verde, Guinea-Bissau, Haiti, Sierra Leone and Palestine.
The IBSA Fund was conferred the South-South Partnership Award at the 2006 UN Day event held in New York in December 2006.
Meanwhile, Brazilian Foreign Minister Mauro Vieira who is on an official visit to India, will attend the 7th India-Brazil Joint Commission meeting on Thursday in New Delhi.
Vieira will hold talks with his Indian counterpart Sushma Swaraj and Indian Finance Minister Arun Jaitley later on Thursday.
IBSA acts in three main areas: political coordination, sectorial cooperation, and the IBSA Fund.