MUMBAI: Private sector Yes Bank said on Tuesday it has signed loan agreements worth $265 million with the US government's development finance arm, OPIC, and Wells Fargo to support small business development in India.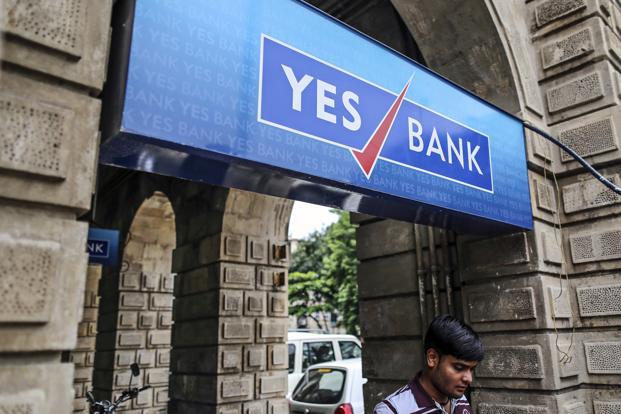 "Yes Bank has signed an agreement with Overseas Private Investment Corporation (OPIC), the US government's development finance institution, for debt financing of $245 million to increase lending to micro, small and medium enterprises (MSMEs) in India," Yes Bank said in a stock exchange filing about the agreement signed in Washington DC.
American Wells Fargo Bank will be sponsor and co-lender to the project, providing a loan of $20 million, to bring the total facility amount to $265 million, it added.
"MSMEs are the growth engines and employment generators of our economy, and access to banking credit is one of the key enablers. This significant co-financing agreement of Yes Bank with OPIC and Wells Fargo will help further accentuate Yes Bank's ability to address unique needs of SME and MSME sectors," said Yes Bank chief executive Rana Kapoor.
"OPIC's exciting partnership with Yes Bank, a proven Indian lending institution, and Wells Fargo will spark inclusive economic growth in India," said OPIC president Elizabeth Littlefield.
"Wells Fargo is pleased to sponsor this important facility on behalf of Yes Bank and work with OPIC as they continue to support Yes Bank's lending to the small and micro businesses vital to economic growth in India," said Wells Fargo's International head Richard Yorke.
The commitments by OPIC and Wells Fargo were made during US President Barack Obama's visit to India in January.