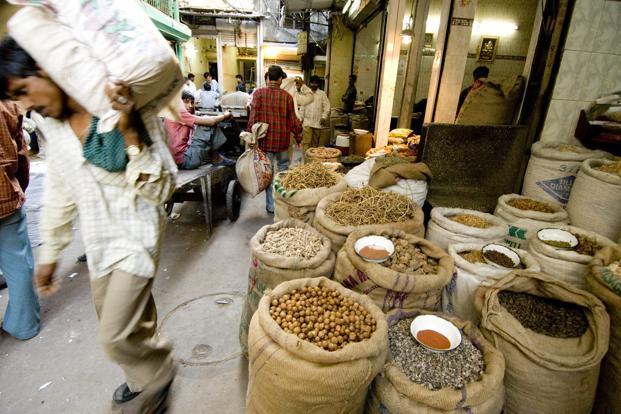 New Delhi: In a signal that price pressures are on the rise, India's inflation based on the wholesale price index (WPI) came in at -1.99% in November, the highest level since January, compared with -3.81% in the preceding month, mainly on account of higher prices of pulses and onion.
Retail inflation data released last month also showed a similar trend. Inflation based on the consumer price index (CPI) accelerated to a four-month high of 5% in October. The data for November will be released later in the evening.
According to data released by the commerce ministry, food articles inflation quickened to 5.2% in November, from 2.44% in October. The fuel and power index came in at -11.09% from -16.32% the previous month. Manufactured products inflation was also up marginally at -1.42%, as against -1.67%.
The government also revised the wholesale inflation data for September to -4.59% from -4.54% reported earlier.