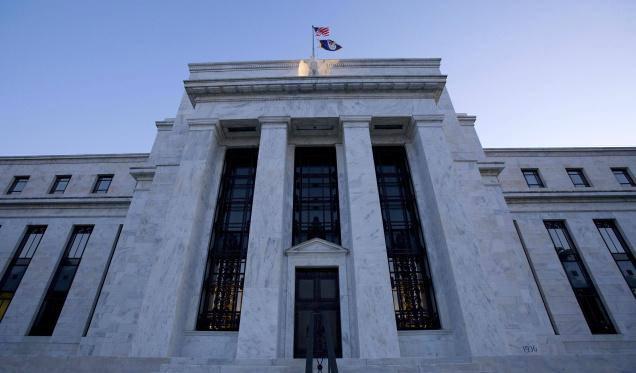 Finance Ministry on Thursday said India is well prepared to deal with the impact of the U.S. Federal Reserve interest rate hike and the end of uncertainties will actually help policy makers in emerging economies.
"U.S. Fed rate hike and reference to gradualism are on expected lines. India well prepared," Economic Affairs Secretary Shaktikanta Das tweeted.
The U.S. Federal Reserve last night hiked interest rates by 0.25 per cent. This is the first hike in about a decade, signalling a recovery in the US economy.
"End of uncertainty and accommodative outlook for future will help policy makers in emerging economies," Mr. Das said.
He added that the Fed's confidence on recovery is good news for India's exports, especially for the IT sector.
Meanwhile, the rupee on Thursday opened 13 paise higher at 66.60 against the US dollar.
Besides, the 30-share BSE Sensex rose 131.43 points at 25,625.80 in opening trade.