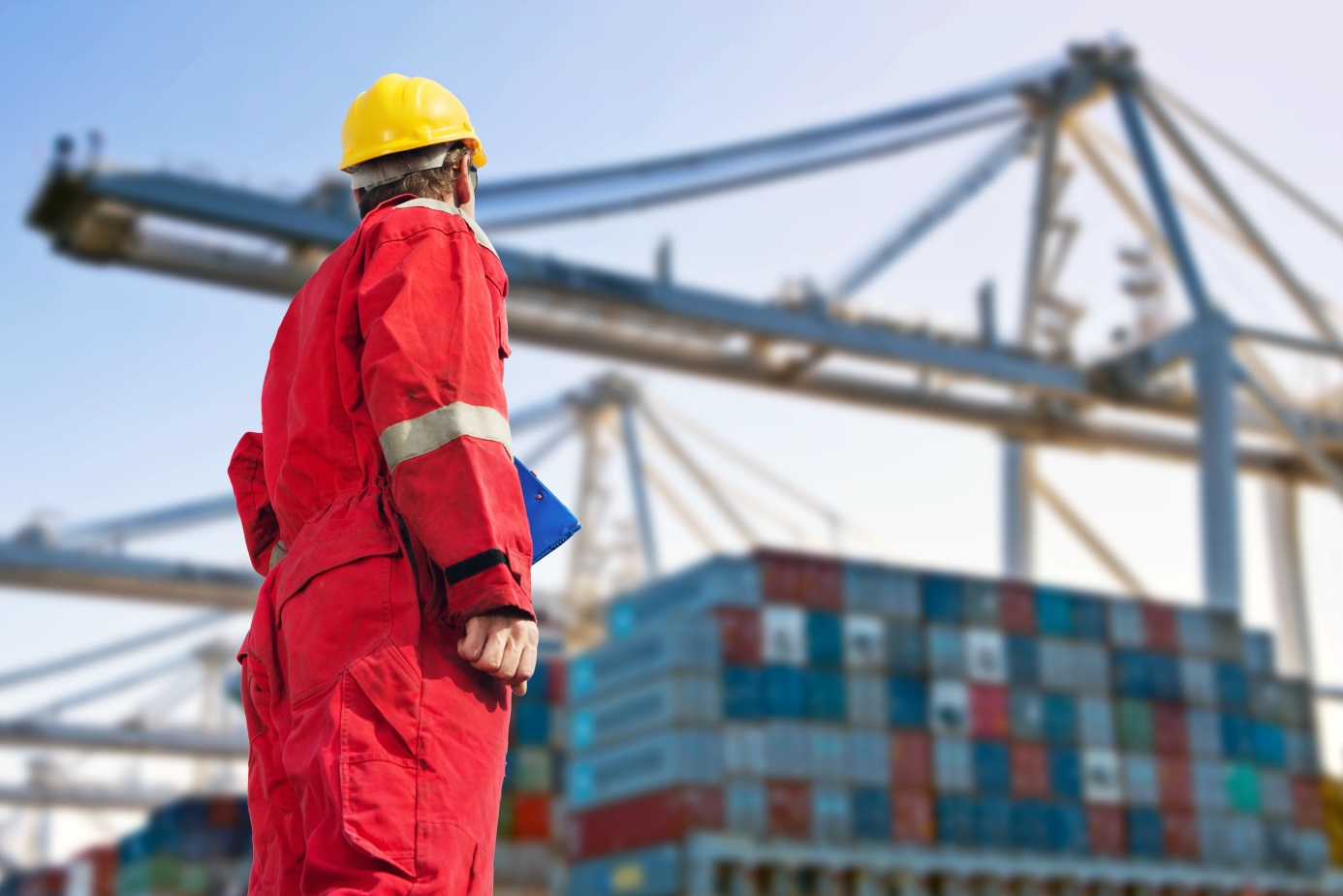 NEW DELHI: India is top trade facilitation performer in South Asian sub-region while Singapore and Korea lead East Asia in moving goods effectively, a UN report said.
The United Nations Economic and Social Commission for Asia and the Pacific (ESCAP), together with all four other UN regional commissions, has launched the first global report on implementation of measures to simplify import, export and transit procedures.
The inaugural Global Report of the Trade Facilitation and Paperless Trade Implementation Survey provides data for 119 countries and serves as a useful basis for benchmarking and monitoring trade facilitation performance.
Within the Asia-Pacific region, the report shows "Singapore and the Republic of Korea leading East Asia in moving goods effectively.
"India tops the South Asian subregion, with Russia and Turkey leading in Europe and Central Asia. The top trade facilitation performer among these economies is the Netherlands," a UN release said.
UN Under-Secretary-General and Executive Secretary of ESCAP Shamshad Akhtar said these 'next generation' trade facilitation measures have great potential to reduce costs and boost trade, increasing the Asia-Pacific region's export potential by more than USD 250 billion annually.
"This can only be achieved, however, through more effective cooperation between countries at the regional and global levels," Akhtar said.
The report outlines the extent to which key measures of the recent WTO Facilitation Agreement are currently being implemented, showing that a significant number of developing economies, particularly in East Asia, Latin America and the Caribbean, have already acted on many of the commitments associated with the arrangement.
For most countries, however, much still remains to be done. An integrated step-by-step approach is suggested, starting with building up institutional arrangements and inter-agency cooperation.
"Overall, the report finds that most economies have already taken concrete steps towards streamlining trade procedures," the release said.
According to the new report, efficient movement of goods is key to maintaining trade competitiveness, and enabling effective engagement of firms, in particular small and medium enterprises, with regional and global production networks.
The global average implementation rate of the ambitious set of trade facilitation measures considered in the report is about 53 per cent. Developed economies average more than 75 per cent implementation, while Pacific Island developing economies barely reach 26 per cent.