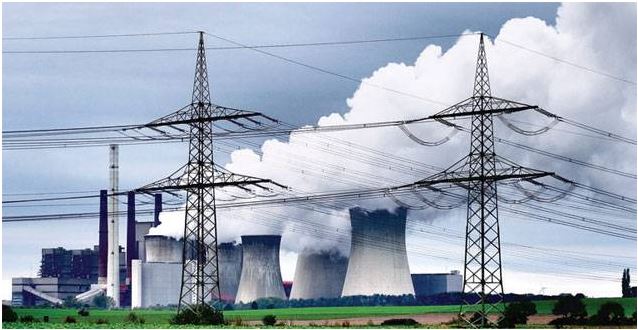 CHENNAI, AUG 12: India will announce its voluntary emission reduction targets well ahead of the deadline of October 1, the Union Minister for Environment, Forests and Climate Change, Prakash Javdekar, told Parliament on Tuesday.
It was agreed in the Lima climate conference last year that all countries would submit their 'intended nationally determined contributions' (INDCs) by October 1, 2015, two months ahead of this year's climate conference, which will be held in Paris from November 30.
India has undertaken "an elaborate, multi-stakeholder consultation process for finalising its INDC," says a government press release, quoting the Minister.
Climate conferences (negotiations) are held each year under the auspices of the United Nations Framework Convention on Climate Change (UNFCCC). This year's conference is expected to be epochal, given the urgency of hammering out an agreement to do something before it is too late to halt and reverse mankind-caused climate change. A major global deal is expected to be negotiated which might say what each country would do and how the efforts will be funded.
A key element of this year's negotiations is the concept of INDC, an idea mooted in the 2013 Warsaw conference. The INDC represents a 'bottom-up approach', as it means each country will say how much of greenhouse gas emissions it would reduce from the year 2020 and the commitments will be legally-binding. (It is post-2020, because up till 2020 many countries already have their emission reduction commitments under the Kyoto Protocol.)
India is among the top three polluting countries in the world, along with USA and China, though India is the 10th in terms of carbon dioxide emissions per person.
Many experts, including Jairam Ramesh, a former Minister for Environment and Forests, have said that India should formulate its emission reduction targets only after the developed countries and China do so. Most countries, including the US and China, have since submitted their INDCs, and all eyes are on India.
"India has been advocating a strong and ambitious outcome in Paris in accordance with the principle and provisions of the United Nations Framework Convention on Climate Change (UNFCCC)," says the government press release. It notes that India wants an "equitable, comprehensive and balanced agreement in Paris."