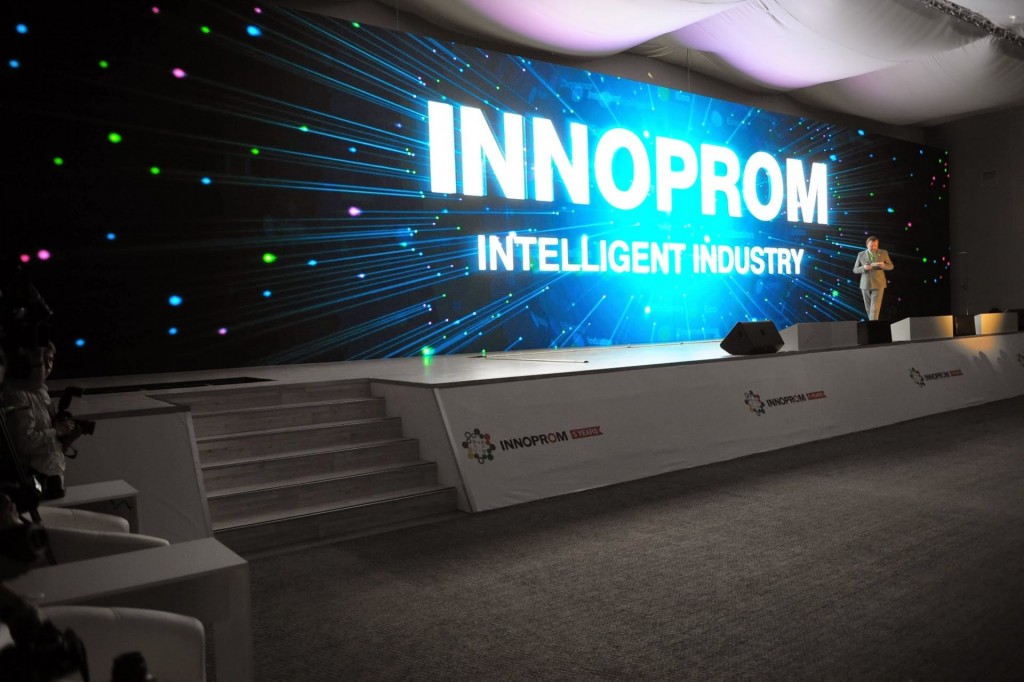 KOLKATA: The prestigious Russian industrial trade show at Yekaterinburga from July 11-14 will see India project its plans to seek technology and investment from across the world with a view to develop the country as a global manufacturing hub.
EEPC India, the apex organisation of the country's engineering exporting companies, has been mandated to ensure success of the Indian participation at the well-known 'Innoprom Show' under the aegis of the commerce and industry ministry.
"Facing global headwinds, India is looking to diversify its trade and industry collaborations and Russia fits in very well in our game plan. Some of the blue-chip public sector companies including NTPC, BHEL and NHPC have responded well to be part of the prestigious show in Russia," EEPC India chairman TS Bhasin said in a statement.
In addition, private sector firms such as Reliance Industries and L&T have shown interest in using the 'Innoprom' platform for advancing business ties with their Russian partners. India has been named as the partner country at show where initiatives such as 'Make in India' programme will be highlighted. There will be high-level participation from the power ministry and departments of heavy industry and electronics.
"With a view to showcasing our strength in advance engineering skills and technology, the Indian participation will be quite overwhelming with 4,000 sq metres in the main hall of the trade show," Bhasin said.
The Russian organisers said that India, having great economic power with its more than 1.2 billion people, will be put in the spotlight at the leading industrial trade fair.
The main goals of the two countries cooperating at the industrial platform will be to strengthen the status of mutual partnership in trade and economic relations and expand opportunities of national industrial sectors across the spectrum.