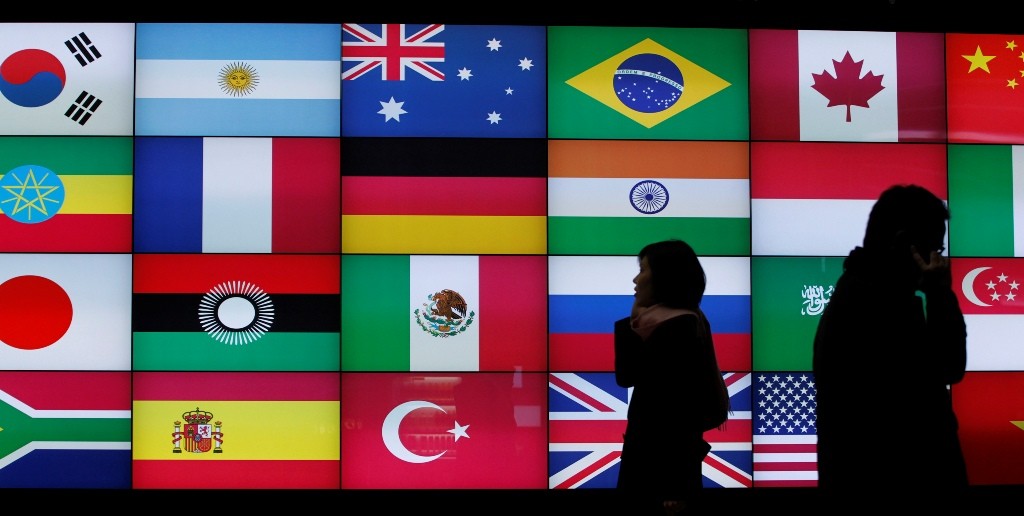 NEW DELHI: India is set to make a strong bid to host its first ever G20 meet, seven years after the group began to play an active role in shaping international economic policy following the 2008 financial crisis.
The proposal which needs to be endorsed by G20 members is seen as the Modi government's move to pitch the country into the big league, especially at a time when the Indian economy is seen to be more attractive than that of China, the host this year. The G20 bid is also aimed at attracting convention traffic to India to create jobs and expand tourism opportunities.
The only glitch is the absence of a global-scale convention centre that can host leaders from the world's 20 largest economy, ranging from the US and Chinese presidents to the German chancellor and the British Prime Minister – all at the same time.
It will also require massive security arrangements for some of the most heavily guarded leaders in addition to having facilities to park several aircraft from 19 countries.
The last leader's meeting in Antalya (Turkey), which came days after the terror attacks in Paris, saw massive security and a near shutdown of the tourist area of Belek.
Apart from the leader's meeting, G20 hosts have to budget for several other events through the year, including meetings of central bank governors and finance ministers in addition to ministerial gatherings for trade, energy and labour. The leader's meet attracts hundreds of journalists from across the world as well as a large delegation of officials. Former hosts such as Australia and France have opted to have some of the ministerial meetings in other cities, a practice that can be adopted by India too.
Although Delhi is seen to be the natural host, it only has Vigyan Bhawan as the main convention centre. The other option is to have the meetings in Pragati Maidan or the Greater Noida Expo Centre but these are not seen to be up to the mark to host an international meet of the scale of G20. In recent times, the board meeting of the Asian Development Bank met in Greater Noida, around 50 kilometres from Raisina Hill, the nerve centre of the Capital.
Some of the sessions of the recent India-Africa Summit were held across the city. But these are not seen as options.
The event will also mean that there has to be sufficient availability of rooms in hotels, which is not seen as a major issue given that the new capacity is coming up at Aerocity in the Capital.