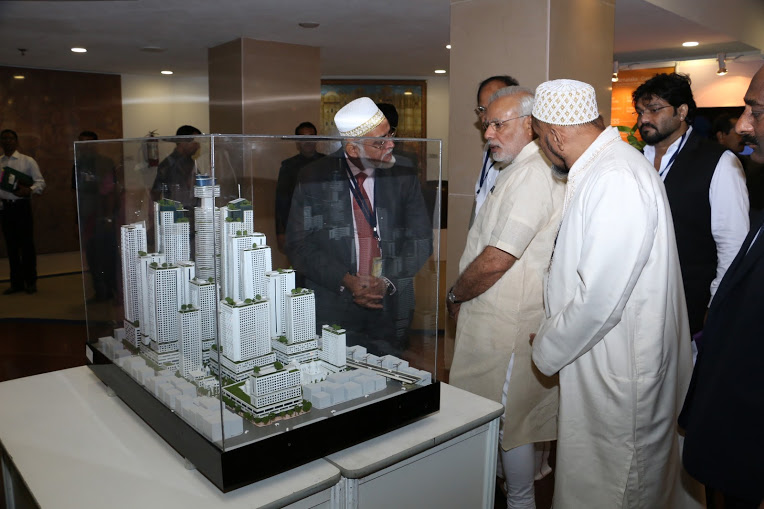 Smart City plans for 15 cities spread across six states and the Union Territory of Puducherry were on Monday submitted to the Urban Development Ministry.
Rajasthan, which became the first state to submit Smart City plans, has proposed total investment of Rs 6,457 crore over the next five years for developing Ajmer, Jaipur, Kota and Udaipur as Smart Cities.
The other states which submitted their Smart City plans on Monday were West Bengal, Kerala, Punjab, Jharkhand and Karnataka.
While Punjab submitted a Smart City plan for Jalandhar, Jharkhand did so for Ranchi while Kerala handed in the proposal for Kochi.
Bengal has submitted plans for New Town Kolkata, Bidhannagar and Durgapur. Karnataka submitted Smart City proposals for Davanagere, Tumakuru, Hubli-Dharwad and Shimoga.
Puducherry, meanwhile, submitted its proposal for Oulgaret.
Tomorrow is the last date for submission of Smart City proposals to the Urban Development Ministry.
A total of 98 cities have been included in the Smart City Mission which have a cumulative population of about 13 crore and together account for 35% of the urban population in the country.
Further, underlining the Smart City scheme's emphasis on citizen participation, 1.81 crore people in the mission cities — which accounts for 14% of the urban population in these cities and is statistically considered to be good — contributed to the preparation of the smart city proposals.
MyGov.in has been widely used for promoting citizen participation with about 25 lakh citizens contributing to the formulation of proposals.
Upon receipt of all the Smart City Proposals, expected by tomorrow, the UD Ministry will set in motion the second stage of 'City Challenge Competition'.
Under this, proposals will be evaluated on the basis of Implementation Framework (30% weightage), result orientation (20%), citizen participation (16%), smartness of Pan City Solutions (10%), Strategy based on SWOT (Strengths, Weaknesses, Opportunities and Threats) analysis of city (10%), City vision and goals (5%), Quality of city profiling, including identification of Key Performance Indicators (5%) and processes followed (4%).