India is set to grant licences to 11 businesses to launch new so-called payments banks, including UK-based telecoms group Vodafone and billionaire Mukesh Ambani's Reliance Industries, marking a significant shake-up of the country's financial sector.
Cautious regulators have generally handed out only a handful of new licences to private sector lenders each decade over India's recent past, leaving the banking system dominated by slow-growing state-backed institutions.
But on Wednesday Raghuram Rajan, central bank governor, made good on promises to kick off a new era of competition by granting in-principle approval to a range of companies to set up the new stripped-down type of banks.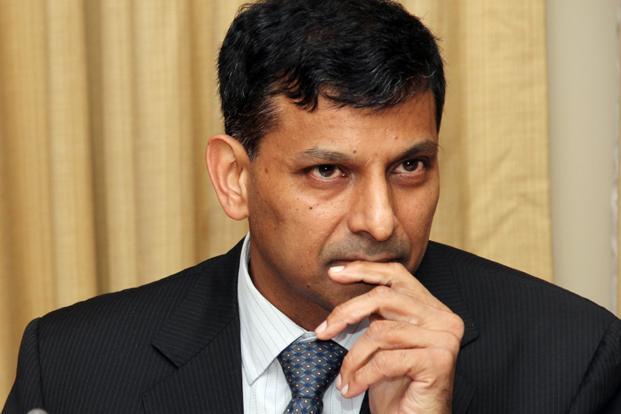 Designed to boost financial inclusion, payments banks will allow transfers and take deposits up to a limit of Rs100,000 ($1,532), and are expected to reach customers predominantly via mobile phones. They are not allowed to offer loans or other more advanced products, however.
The list of successful applicants is dominated by telecoms and technology groups, and includes Airtel, India's largest mobile company by revenue, and PayTM, a mobile payments start-up backed by Chinese e-commerce group Alibaba.
A number of conglomerates headed by high-profile Indian businessmen also won licences. These included billionaire Kumar Birla of the Aditya Birla group, and pharmaceutical magnate Dilip Shanghvi, founder of Sun Pharmaceuticals, who plans a joint venture with telecoms group Telenor of Norway.
"This is a really big change, and one that can take banking in India to the next level," said Shinjini Kumar, head of banking at PwC in India.
"Policymakers think the old methods of expanding the system aren't working and something new is needed, led by technology. The fact that they [the RBI] have chosen people with deep pockets and strong technology is a good sign."
Mr Rajan hopes payments banks will improve technology use across India's financial sector, while allowing poorer citizens who transact only in cash to take their first step into formal banking.
The reforms come amid wider changes being pushed by the Reserve Bank of India, including the launch of two new full-service private sector lenders later this year. The central bank is also experimenting with other categories of lenders, such as regional and community banks.
Mobile companies such as Vodafone and Mr Ambani's Reliance — which is launching a new telecoms venture later this year — hope their licences will allow them to offer mobile payment services to hundreds of millions of customers.
Payment technologies have proved wildly popular in a handful of other developing nations, most famously in Kenya, where Vodafone's M-Pesa is used by two-thirds of adults to store money, buy basic goods and transfer money to friends and relatives.
Similar services have been slow to take-off in India, however, where telecoms groups have faced a range of regulatory restrictions on mobile wallet services. It is hoped the payments bank licences will remove such obstacles.
Sunil Sood, chief executive of Vodafone in India, said: "The payment bank licence will enable us to offer a more comprehensive portfolio of banking and financial products and services, accelerating India's journey into a cashless economy."