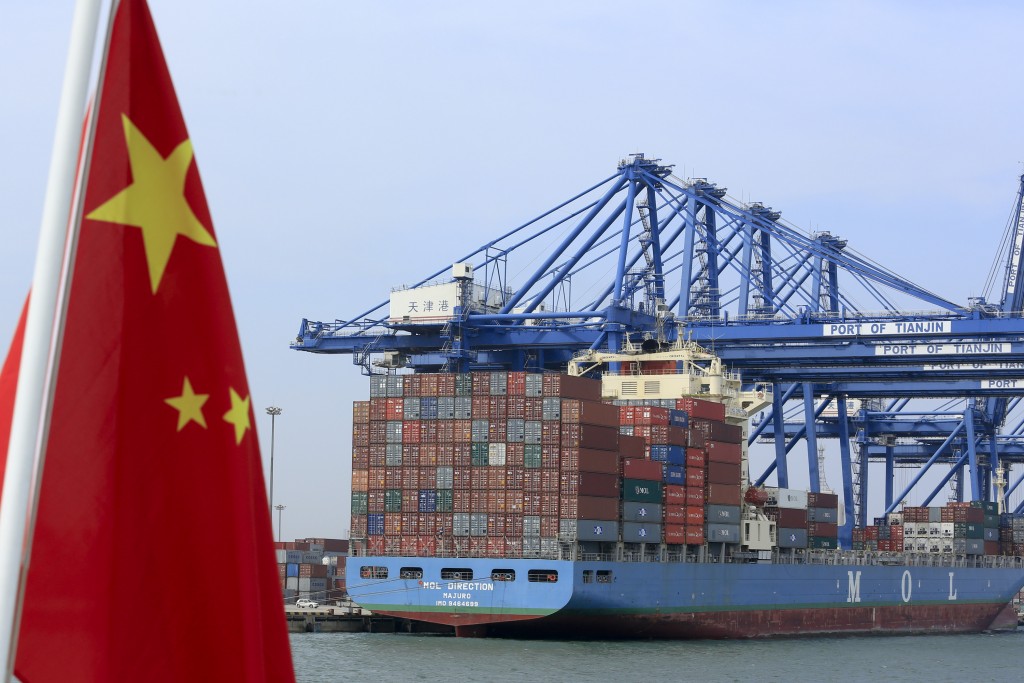 India's trade deficit with China is set to reach record levels in 2015, new trade figures show, with the imbalance after the first three quarters of the year already nearing last year's mark.
With India's exports to China falling by as much as 22.2 per cent year-on-year in September, the trade deficit reached $33.3 billion after nine months of the year, according to new trade statistics available with China's General Administration of Customs (GAC) in Beijing.
India's exports only reached $10.02 billion after nine months of the year, out of two-way trade of $ 53.34 billion. India and China are certain to fail to meet an earlier target of $100 billion set for 2015.
Chinese exports to India, however, grew by 8.6 per cent in September. The increasingly imbalanced trade has come to strain relations, with New Delhi's calls for greater market access for Indian Information Technology and pharmaceutical companies failing to make headway.
Last year, the trade deficit reached a record $38.5 billion, with overall bilateral trade reaching $70.59 billion, marking small growth after two years of declines.
One reason for the slump in bilateral trade is the collapsing of Indian exports of iron ore on account of both mining bans in India and China's slowing demand as its economy grapples with a slowdown and overcapacity.
China's overall foreign trade fell 8.8 per cent in September, attributed by Chinese trade officials to a slow global economy and falling commodity prices.