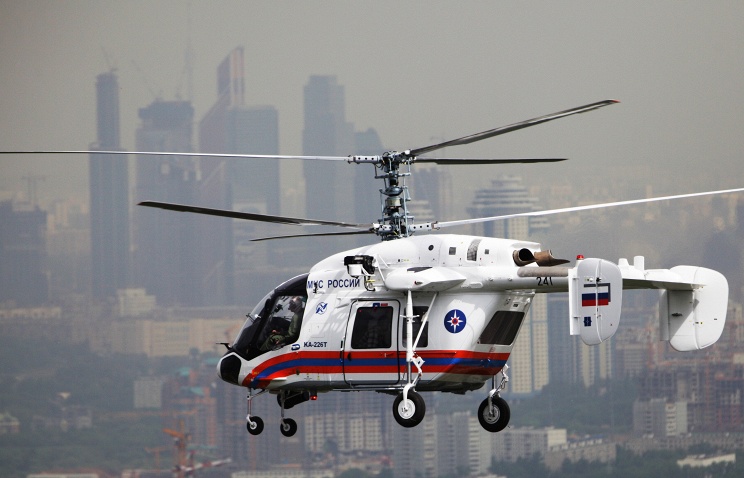 India and Russia are discussing projects to jointly produce helicopters, ships, tanks and aircraft, the Indian Defense Ministry said in a statement on Friday.
The projects being discussed with Russia envisage the production of tanks, aircraft, ships and other hardware, the Defense Ministry said.
In May, India's Defense Acquisition Council approved the purchase and eventual joint production of Russian helicopters in India, the ministry said.
A corresponding contract has not yet been concluded, the Indian Defense Ministry said.
The Indian Defense Ministry's statement did not specify the armor slated for joint production. Meanwhile, TASS sources said Russia and India could jointly produce up to 400 Kamov Ka-226T multi-purpose helicopters, from 3 to 6 modernized Project 11356 Talwar-class frigates and also the newest Armata tanks.
The negotiations on Armata tanks are at their initial stage.
Russia and India have a joint venture for the production of BrahMos supersonic cruise missiles. By 2014, orders placed by the Indian Armed Forces for the purchase of BraMos missiles topped $6 billion.