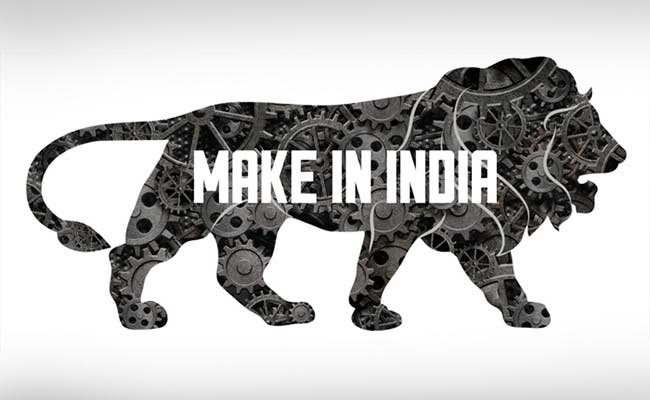 MELBOURNE: Amid "complex" bilateral negotiations for a free trade deal, India has proposed to hold a major 'Make in India' conference in Australia in November this year to tap the huge bilateral trade potential.
The plans for the conference were discussed during a trade and investment meeting held between Indian High Commissioner Navdeep Suri and Australian trade minister Andrew Robb yesterday.
"I briefed the minister about our plans to organise a major Make in India conference in Australia in November," Suri said, adding that Australian minister assured full support.
The talks were part of discussions on a broad range of issues related to economic ties including Comprehensive Economic Cooperation agreement (CECA).
Suri indicated that while there was a strong mutual interest to finalise Free Trade Agreement by end of this year, there was still a lot of work remaining.
"It is clear that even as both sides are putting in their fullest effort, a lot of work still remains to be done," Suri said.
"FTA, or rather CECA negotiations are a complex area and do take a considerable time to finalise," he said, adding that both sides were working hard and were hoping to meet the deadline of 2015.
Last month, Robb said that while the task is big, he still believes that he could secure FTA with India by the end of the year.
He said it will have a very strong emphasis on services and investment to support India's growing manufacturing base.
"We really have another China in prospect… it will be another key plank in the post-mining boom adjustment strategy that we have got as a government," Robb had said.
India is Australia's 12th largest trading partner and two-way trade between India and Australia is approximately 15 billion Australian dollars.
Indian foreign investment into Australia has reached almost 11 billion Australian dollars with 9.8 billion Australian dollars of Australian investment in India.