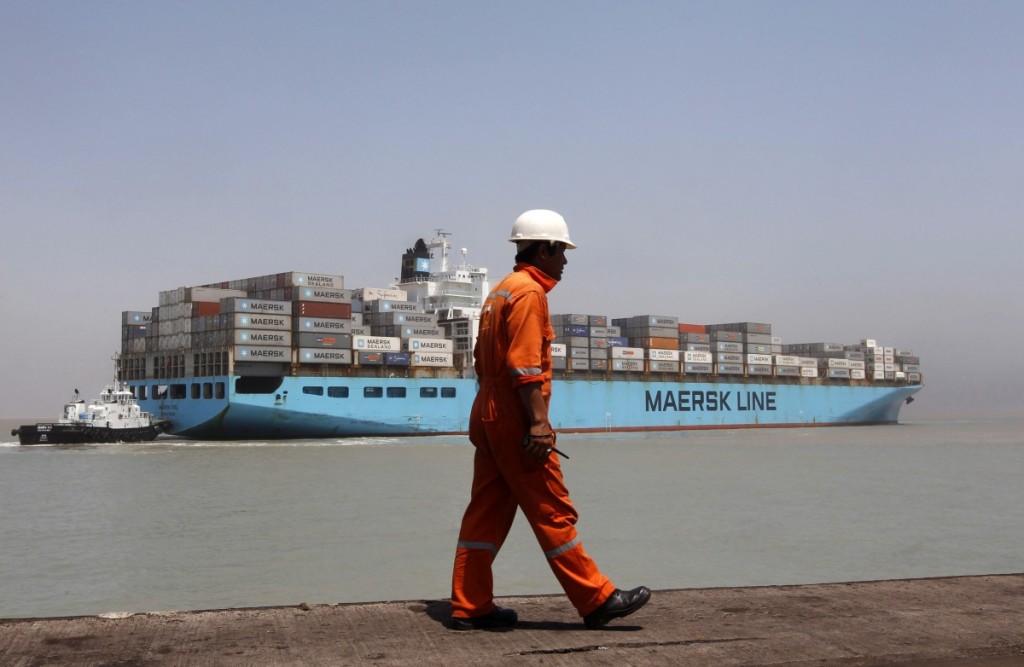 NEW DELHI: The next time any of the BRICS countries tweaks its import or export licences, imposes anti-dumping duty or changes the criteria for product registration, the other members of the grouping of emerging economies are likely to learn about the development instantly.
This could be possible if a proposal floated by India to create a database of various barriers to trade other than those related to tariffs among Brazil, Russia, India, China and South Africa gets accepted.
India, under its presidency of BRICS, wants to strengthen trade across the fivenation grouping, besides globalising its ease of doing business drive as part of which it is planning a dedicated portal to address trade-related issues among the partners through a single window.
The commerce ministry has proposed to create a database of various non-tariff measures comprising information on standards, packaging and labelling requirements, sanitary and phytosanitary measures, technical barriers to trade, preferential tariffs, rules of origin, government incentives and promotional schemes, and trade policy.
"We want traders, especially the small and medium ones, to get the regulatory framework in one place. The BRICS specific database is good for standardisation and exchange of good practices," said a commerce department official, who did not wish to be identified.
BRICS brings together economies comprising 43 per cent of the world population, accounting for 37 per cent of the world GDP and 17 per cent share in the global trade.
Intra-BRICS trade increased more than tenfold between 2002 and 2012, and is projected at $6.14 trillion in 2015.
At present, the government has a database of 30,000 Indian exporters and importers of various products, but Ajay Sahai, director general of the Federation of Indian Export Organisations, which maintains the database, said that the data of BRICS nations can also be stored. The portal could also be useful in listing trade opportunities across borders, officials said.
Besides improving the development of products for market access, the portal is expected to provide greater understanding and appreciation of BRICS nations and give them greater visibility. It will also make available comprehensive regulatory and business information through a single window in a user-friendly manner to stakeholders.
As per a suggestion, the BRICS portal could be expanded to a single-window system wherein information created in an exporting country could be reused for facilitation in the importing country.