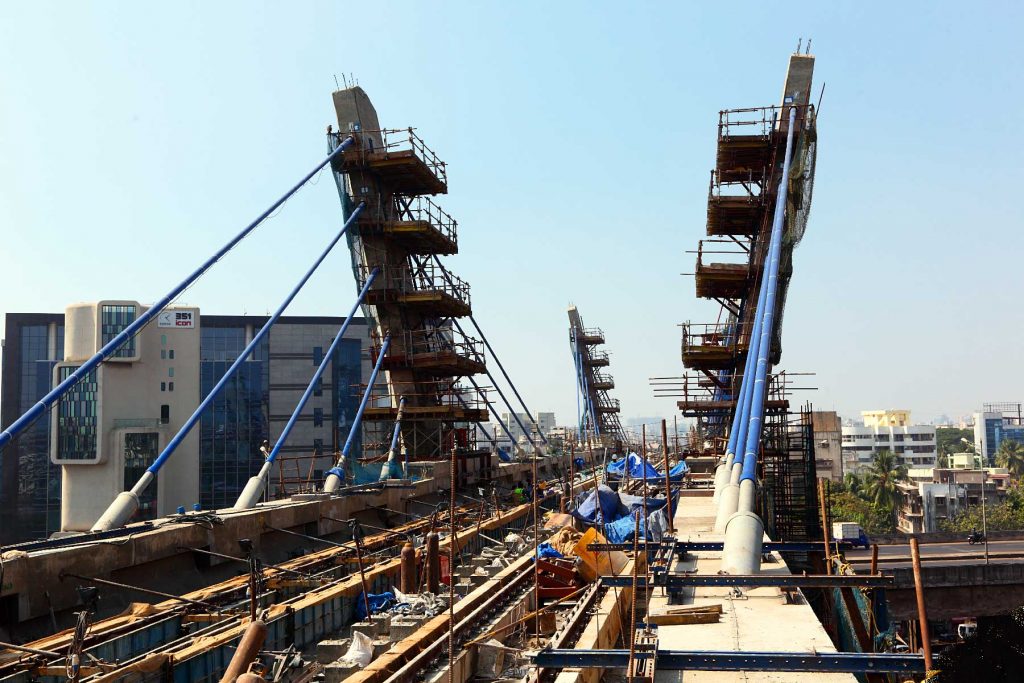 India welcomes China's investment in infrastructure, said Upmanyu Misra, founding partner and head of corporate advisory of Elyseum Capital Partners.
"The growing presence of Chinese companies in India has provided a strong backing to Indian Prime Minister Narendra Modi's 'Make in India' campaign," said Misra at the inauguration ceremony of the China Ocean Strategic Industry Investment Fund.
But Misra also admitted that from a political perspective, India's "Look East" policy, which aims to balance India's relationship with the West and East, makes the country a bit concerned about China's "Belt and Road" (B&R) initiative. "There are different voices in India's political circle about China's B&R initiative," he said.
"But there is absolutely no confusion that the interactions between the two countries are absolutely wired together, not just from the perspective of macroeconomics, but also the perspective of finance and trade, given the closeness of the two countries."
Misra said the dominance of Chinese manufacturers in India's telecom industry is a perfect example to illustrate that India is committed to developing business, trade and investment with China under the banner of the B&R initiative. "It is way easier to manage the trading routes so on and so forth," he said.
"There are indeed some concerns about China's involvement in India's infrastructure projects, which they say may jeopardize national security," Misra said, but he disagrees that the reason is entirely political.
"I think the reason that some other countries are moving more quickly in infrastructure is not entirely political," Misra said. He said, for example, Japan has been doing well in India because Japanese enterprises always approach India with a package of solutions. "When Japan pitches a proposal to India, they come in with a very defined perspective on equity that they will put in the project. In return, they need to be guaranteed by the government. When they produce that package, it becomes very easy for the bureaucrats in India to understand and to approve," he said.
Regarding the much-criticized bureaucracy and slow process of approval, Misra said India has been making major progress in improving the ease of doing business, because the turnover of local governments is getting resolved on its own as the ruling party forms governments in most states as well. He also suggested that Chinese enterprises should understand there is not a quick solution to the issue of changes of government. "The way to avoid impact is to develop in-depth relations in the region to the extent that your presence is important enough to cut across political parties. In that case, it doesn't really matter when there is a change of government," he said.