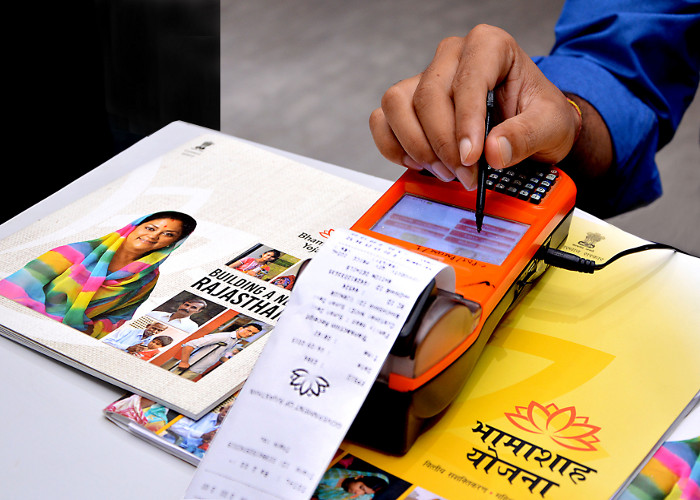 MUMBAI: The Reserve Bank of India (RBI) has indicated that India would need to set up close to two crore point of sale (POS) devices in the country to create a card acceptance infrastructure that is equal in size to other BRIC countries. The central bank, which is working on the second vision document for payments, has said that interoperability – sharing of infrastructure between banks – is key to growing the payment network.
"The growth recorded so far, though gratifying, is nowhere near our fellow emerging markets, leave alone developed west or east. Therefore, we need to be pressing ahead with our efforts in this area," said R Gandhi, deputy governor, RBI. According to Gandhi, besides interoperability another key factor in going cashless was growing digital access in Tier III to Tier VI cities.
He said that India's evolution could be different and mobile payments may play a key role. "The retail payments in the next 3-5 years are likely to be driven essentially through mobile. This is to ride on over 1 billion mobile connections in the country and the financial inclusion drive," said Gandhi. He was speaking at the National Payment Excellence Awards organized by the National Payments Corporation of India.
The banks discussed the government's proposal of reducing cash in transactions in a videoconference this week. The government has already floated a cabinet note about measures that need to be enforced. Speaking at the same event, M V Tanksale, chief executive of Indian Banks' Association, said that one of the major issues would be to bring down cost. "Today, pricing is considered very high," he said. One solution was sharing of resources by making sure that there is interoperability and connect all networks, including banks and the postal department, which has recently received a licence to set up a payments bank. Tanksale said that while there are 1.25 bank branches and 600 million cards, there were only 11 lakh POS machines.
Bankers say that one of the issues in setting up acceptance device is the high cost due to the fact that most machines are sourced from two global manufacturers. "This is a fit case for 'make in India' considering the size of the market. If ATMs can be manufactured in India, why not POS machines."