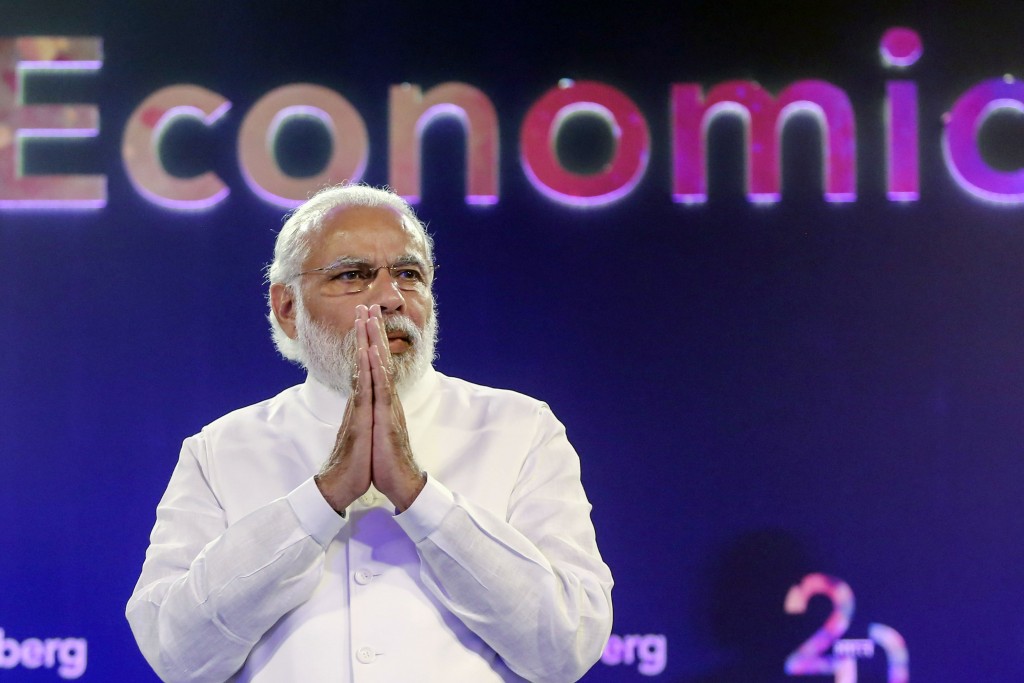 NEW DELHI, MAY 18: India is working on a mechanism to boost cooperation amongst small and medium enterprises in the five-nation BRICS to promote joint ventures and share expertise on strengthening the sector.
New Delhi, which holds the Presidency of the BRICS this year, is drafting a framework for a joint growth strategy for micro, small and medium enterprises (MSMEs) in the region. "The framework for cooperation amongst MSMEs, which will identify the relative strengths of each country and also possible areas of joint ventures, will be discussed at the next meeting of officials in June and hopefully finalised at the BRICS ministerial meet in October," a government official told BusinessLine. MSMEs in Brazil, for instance, are highly successful in participating in government procurements, he said, adding that they "capture almost 90 per cent of the business. Other countries could draw from Brazil's legislative frameworks and other policy initiatives to help their small industry also get a chunk of government business."
The BRICS grouping of five emerging economies — Brazil, Russia, India, China and South Africa — together account for a GDP of over $16 trillion, which is about half that of the seven major advanced economies. More than 40 per cent of the BRICS economies are driven by the MSME sector, according to government estimates.
The Commerce and Industry Ministry is also holding discussions with the industry to give a final shape to its proposal of putting in place a BRICS portal for addressing non-tariff measures (NTMs) that hamper trade between the BRICS.
Exporters' body FIEO is one of the industry bodies giving inputs for the proposed portal.
"One of the biggest problems faced by exporters in the five countries is the lack of knowledge on various non-tariff measures (NTMs), such as new standards or specifications. Most of the times they get to know about the NTMs only when their goods are rejected. If this issue is addressed, it will serve as a big incentive for industry in the five nations to trade with each other," said Ajay Sahai of FIEO.